: Town hall Purmerend
: Municipality Purmerend
| | |
| --- | --- |
| Purmerend | 8.000 m2 |
| Local government | 1 January 2016 |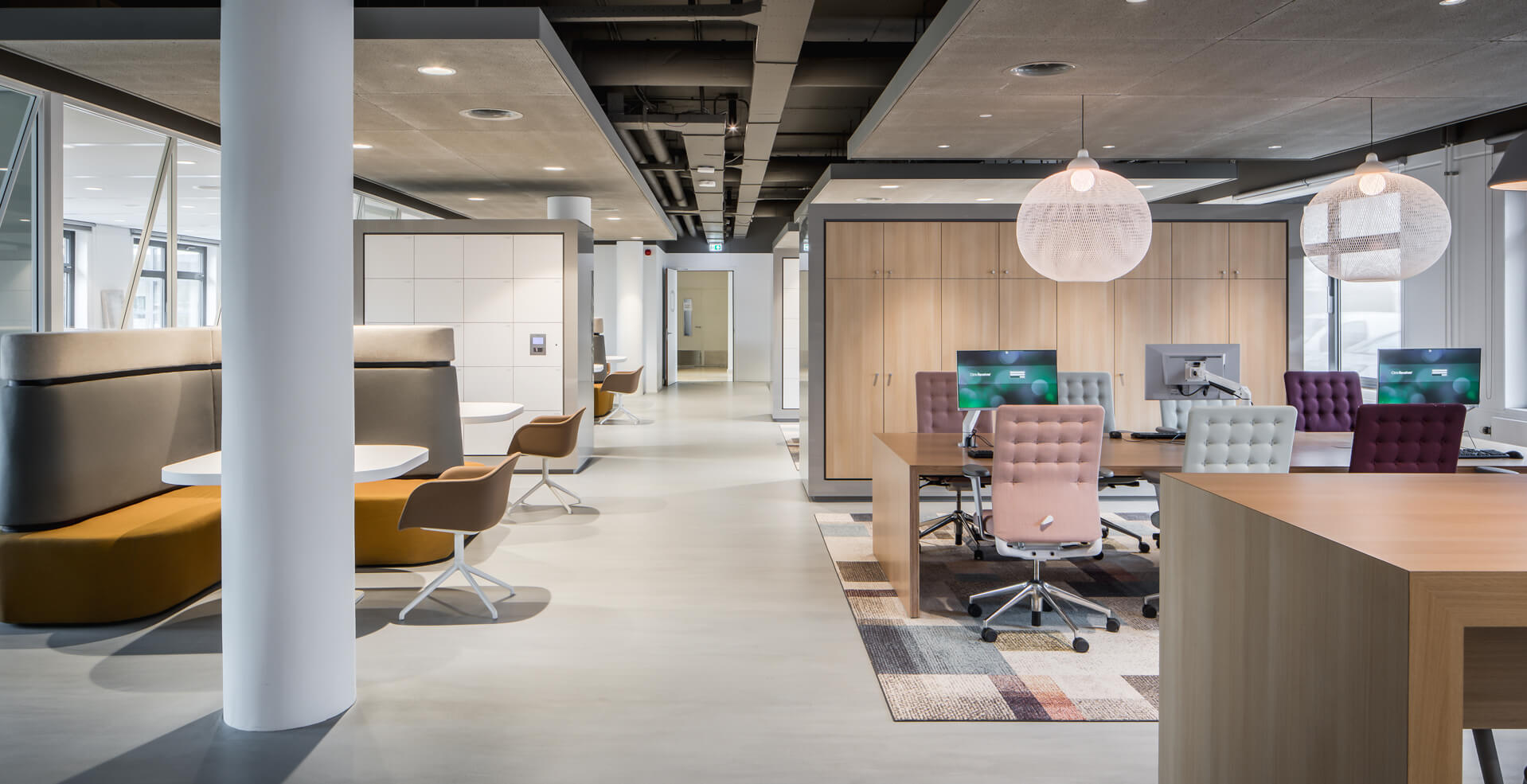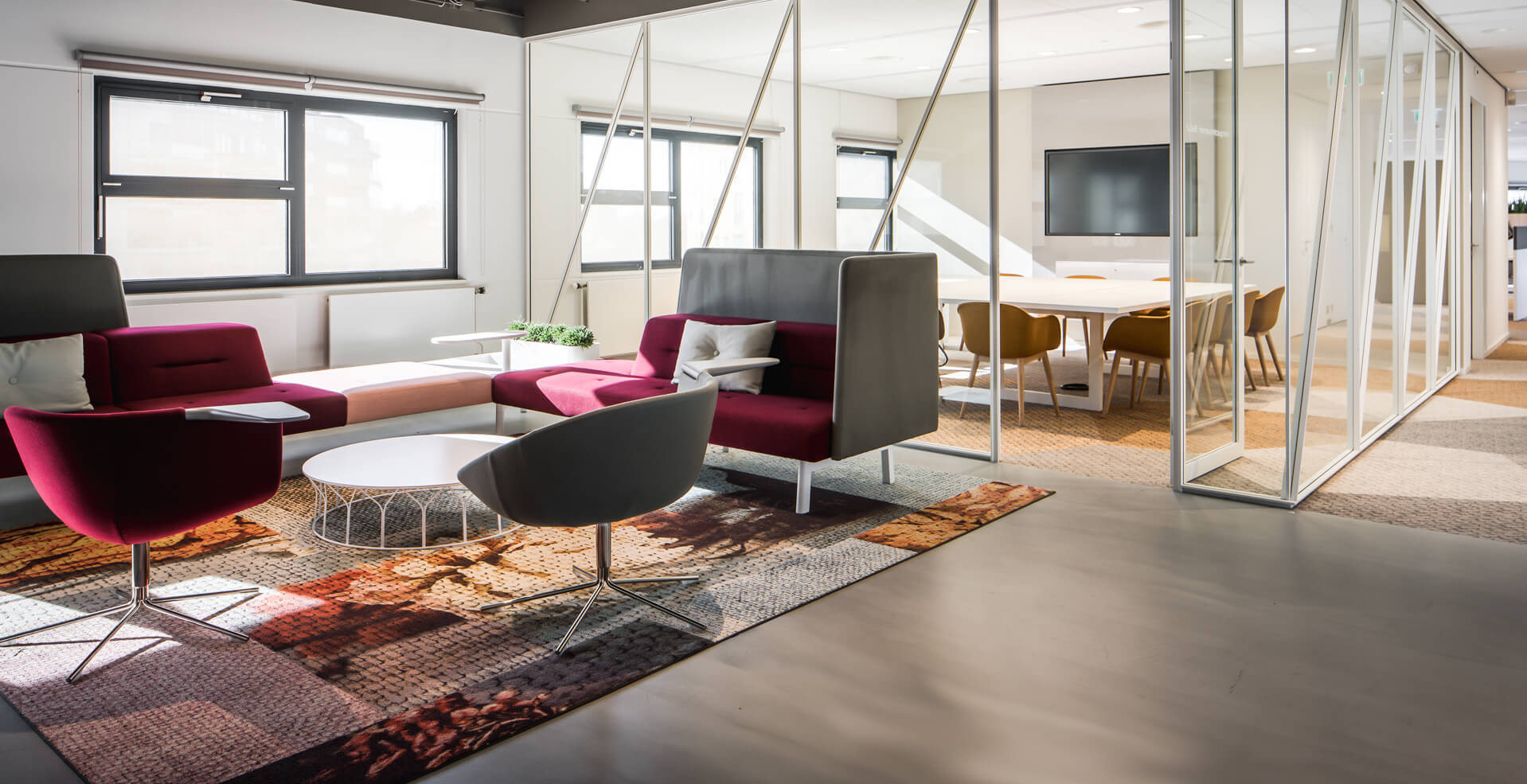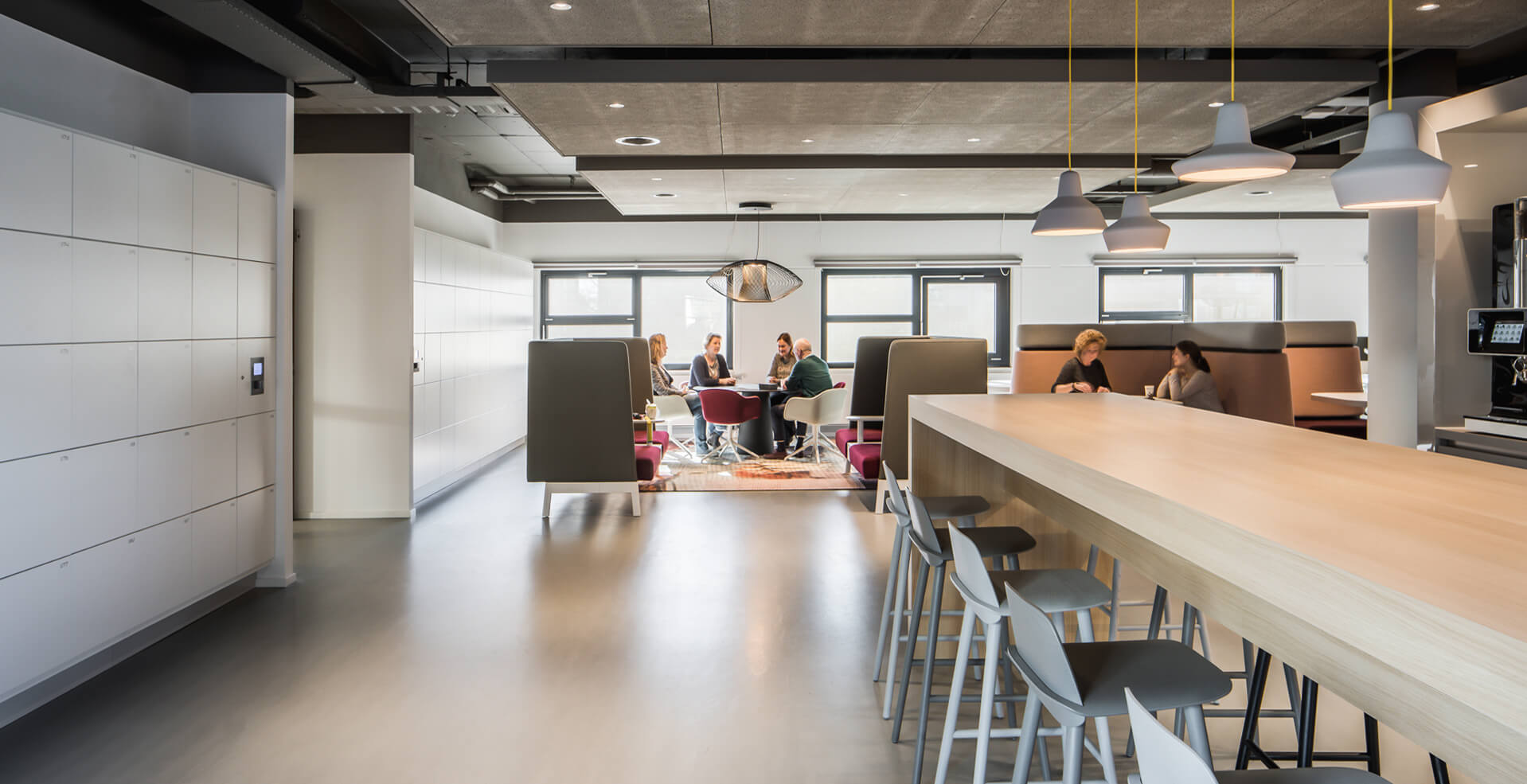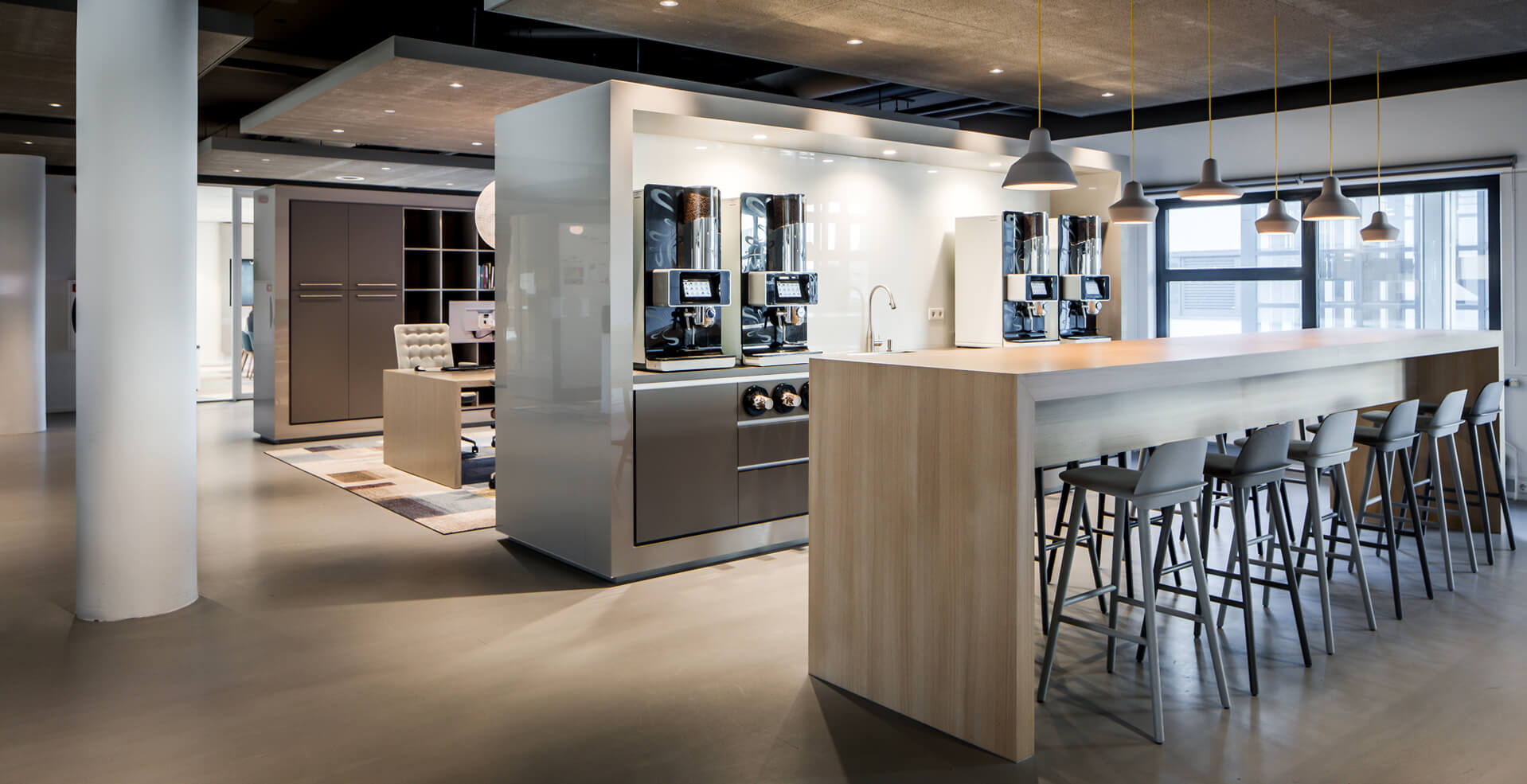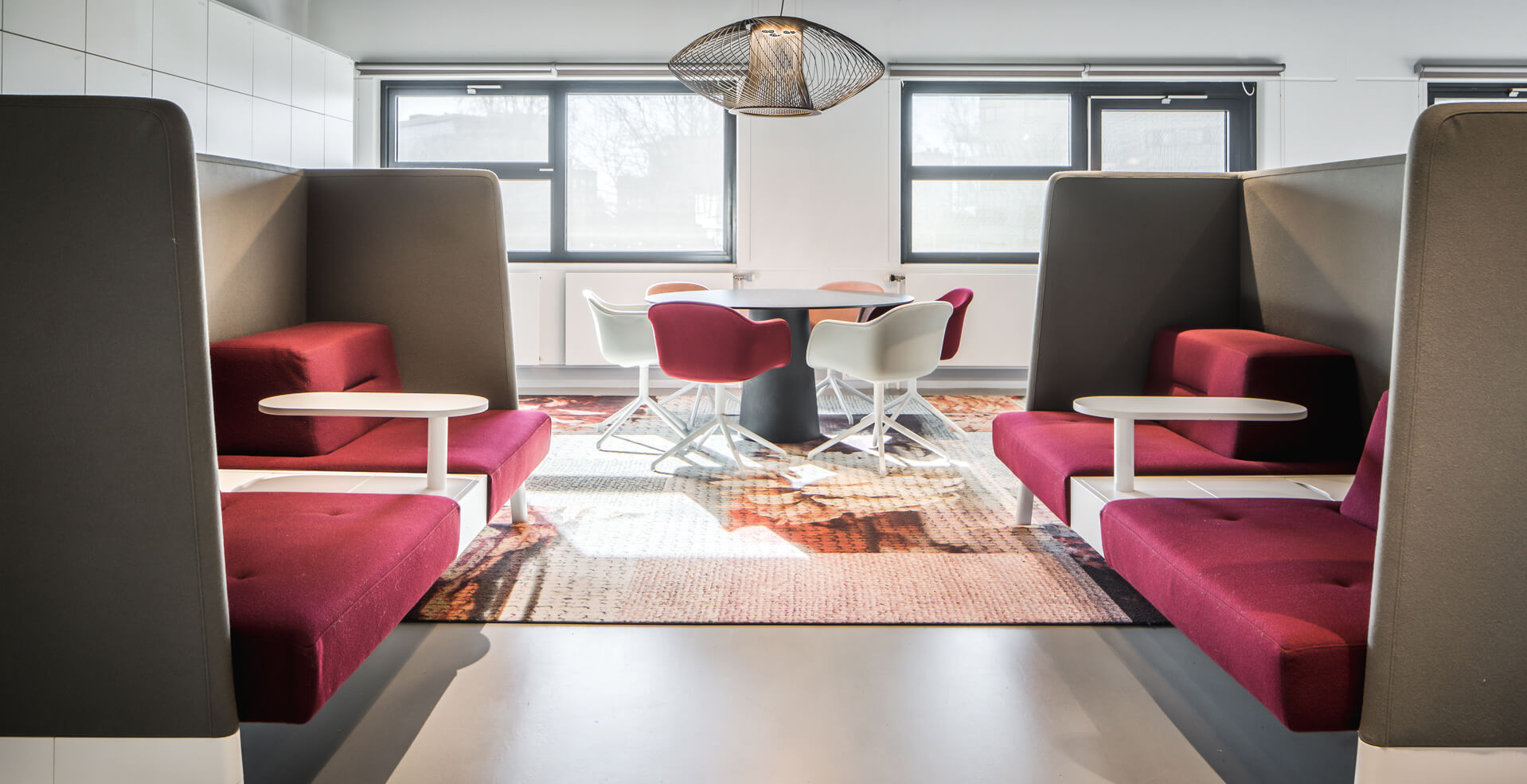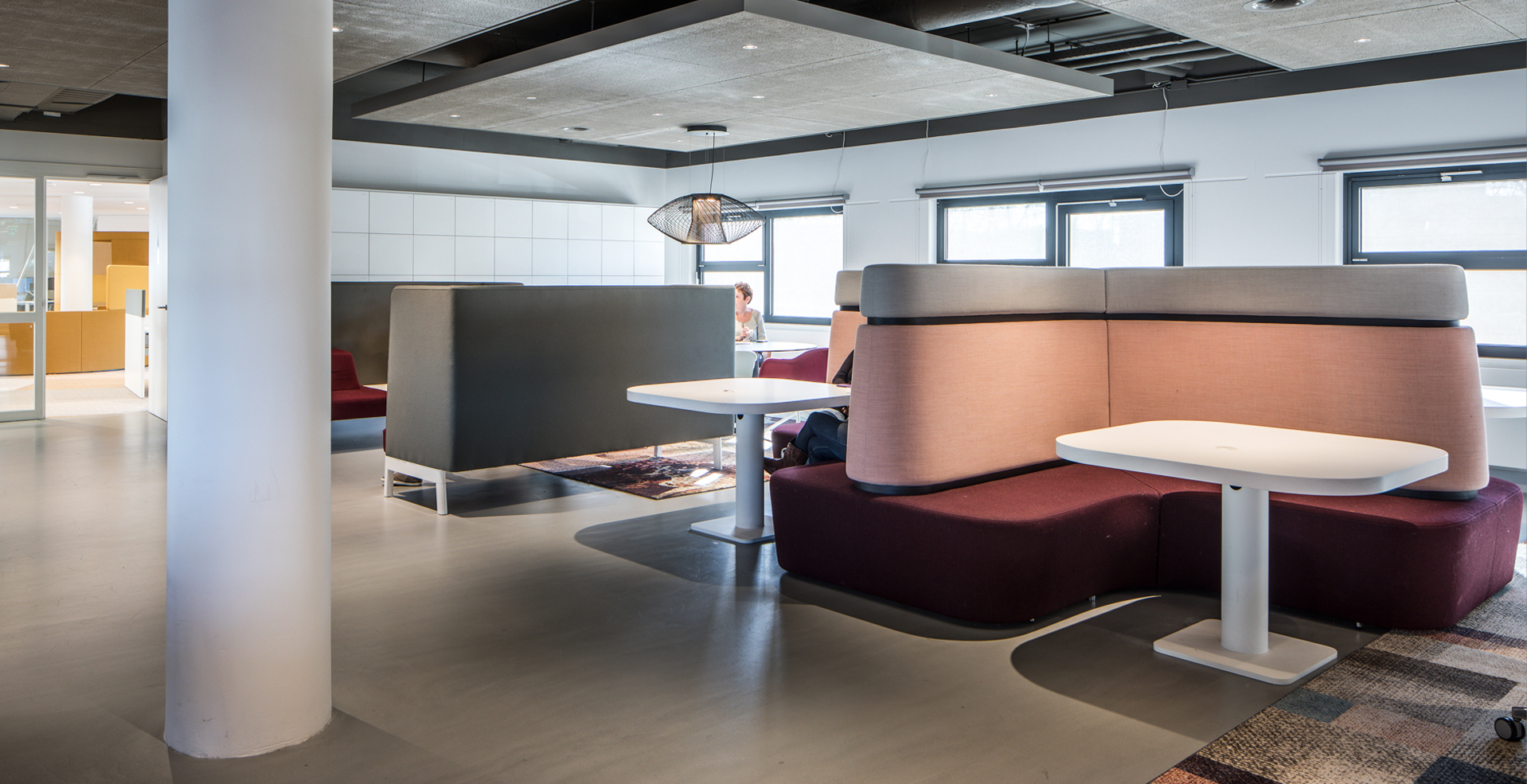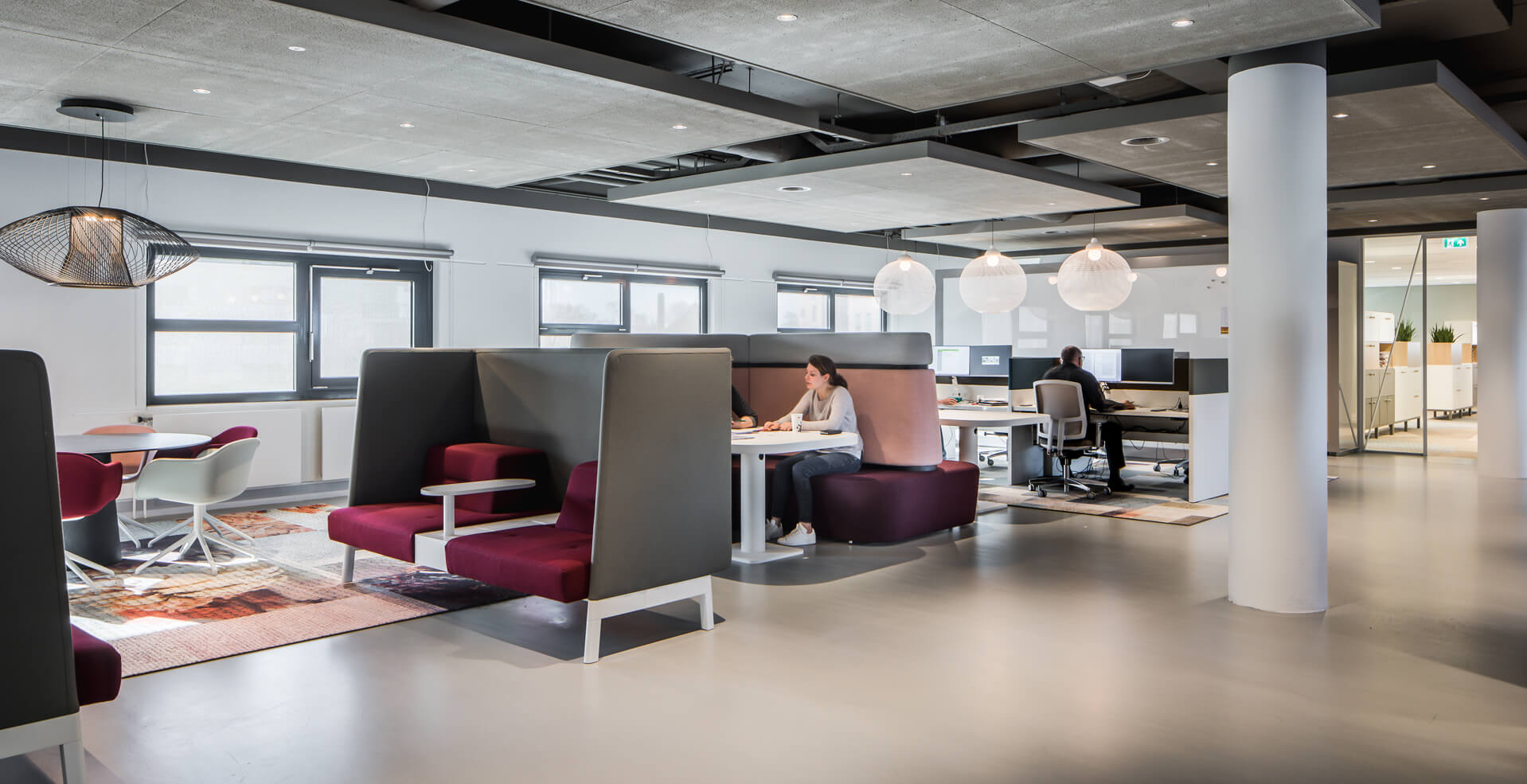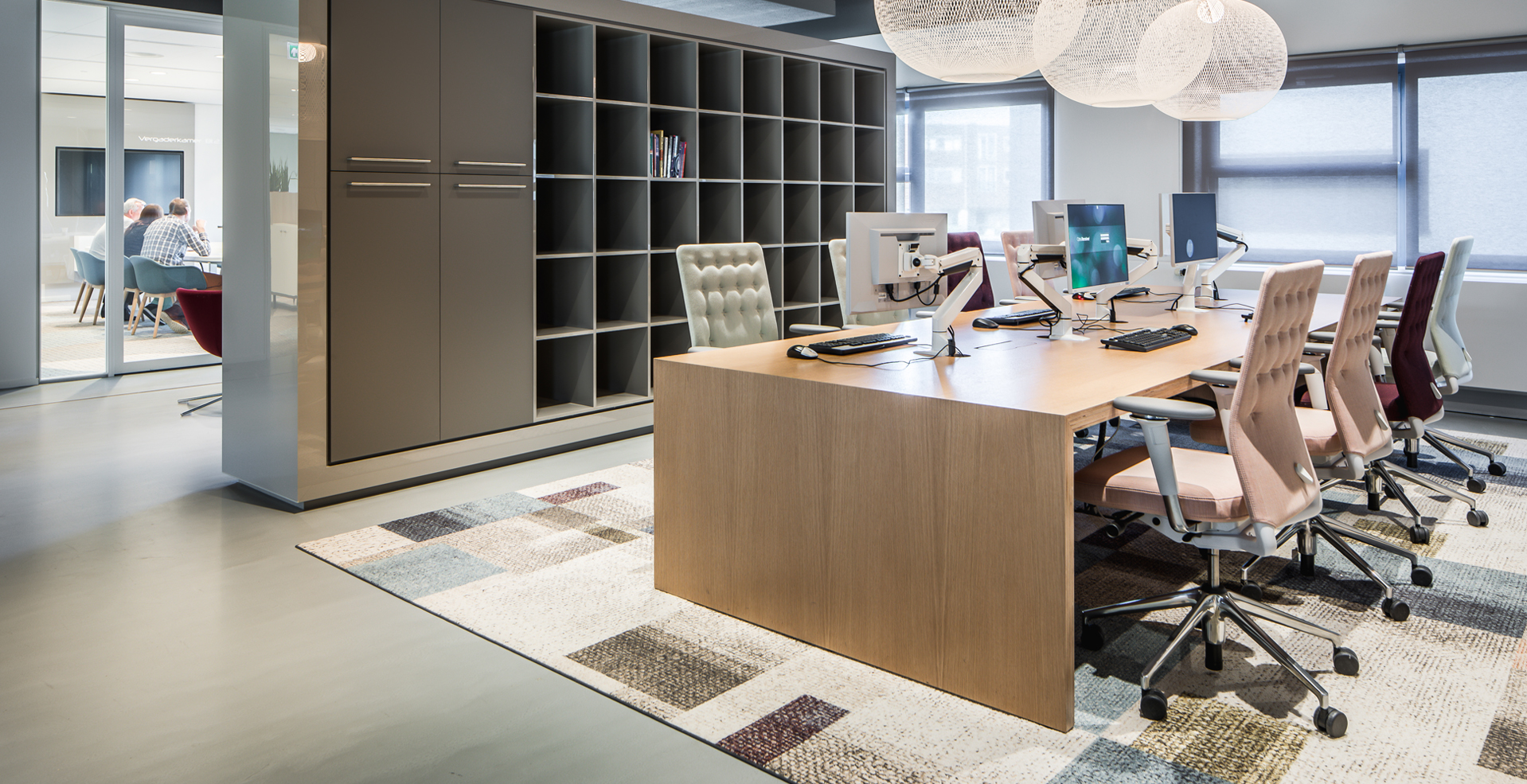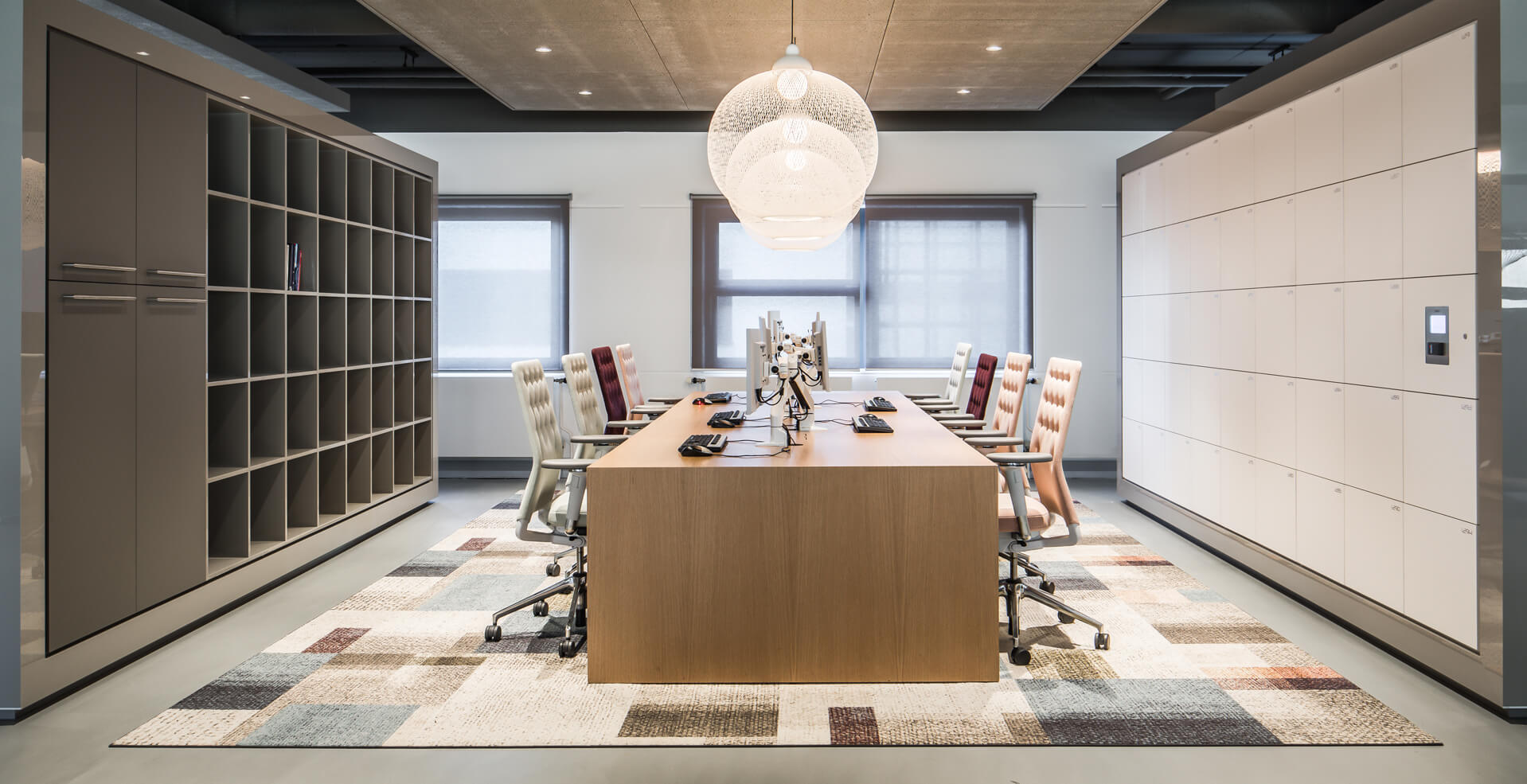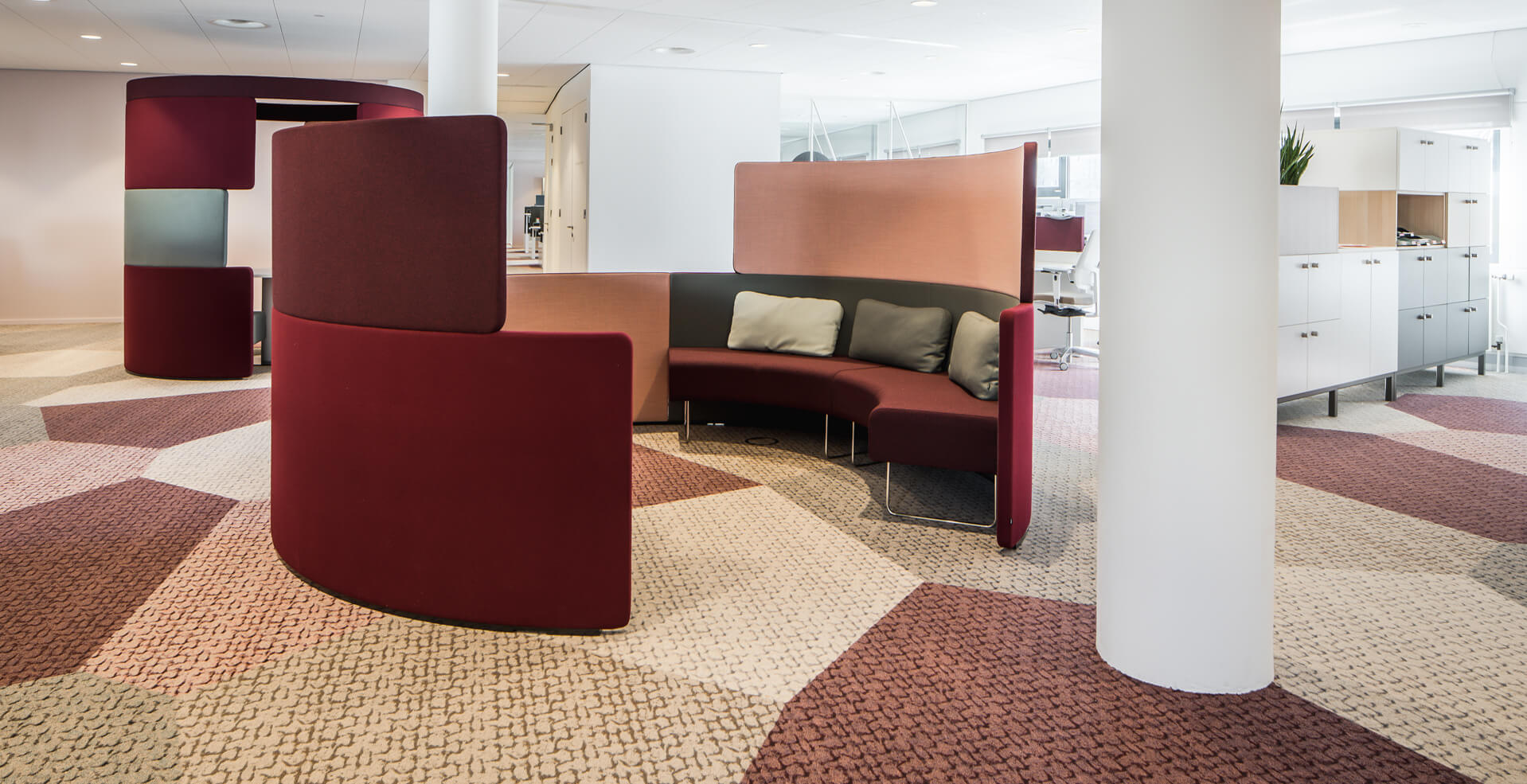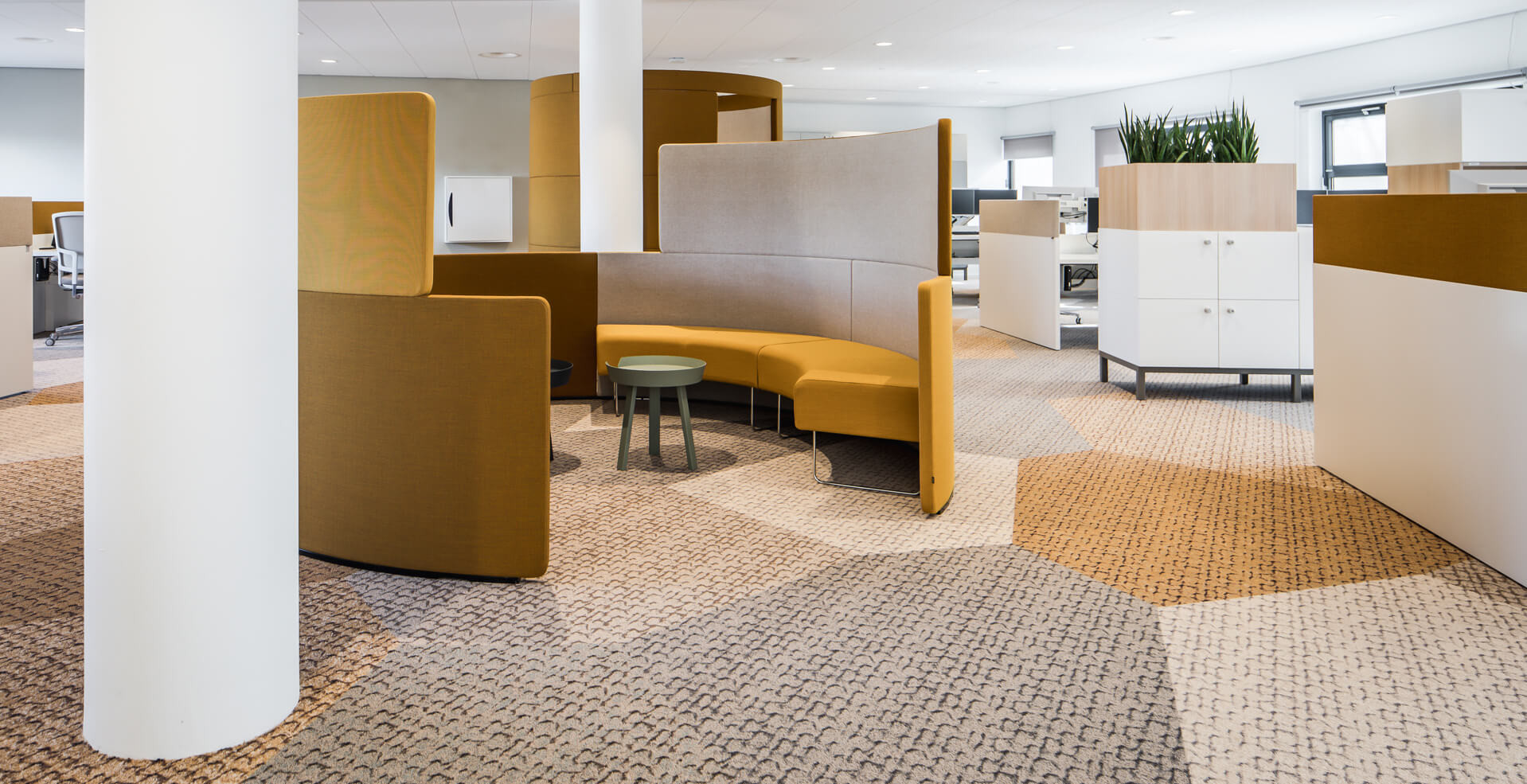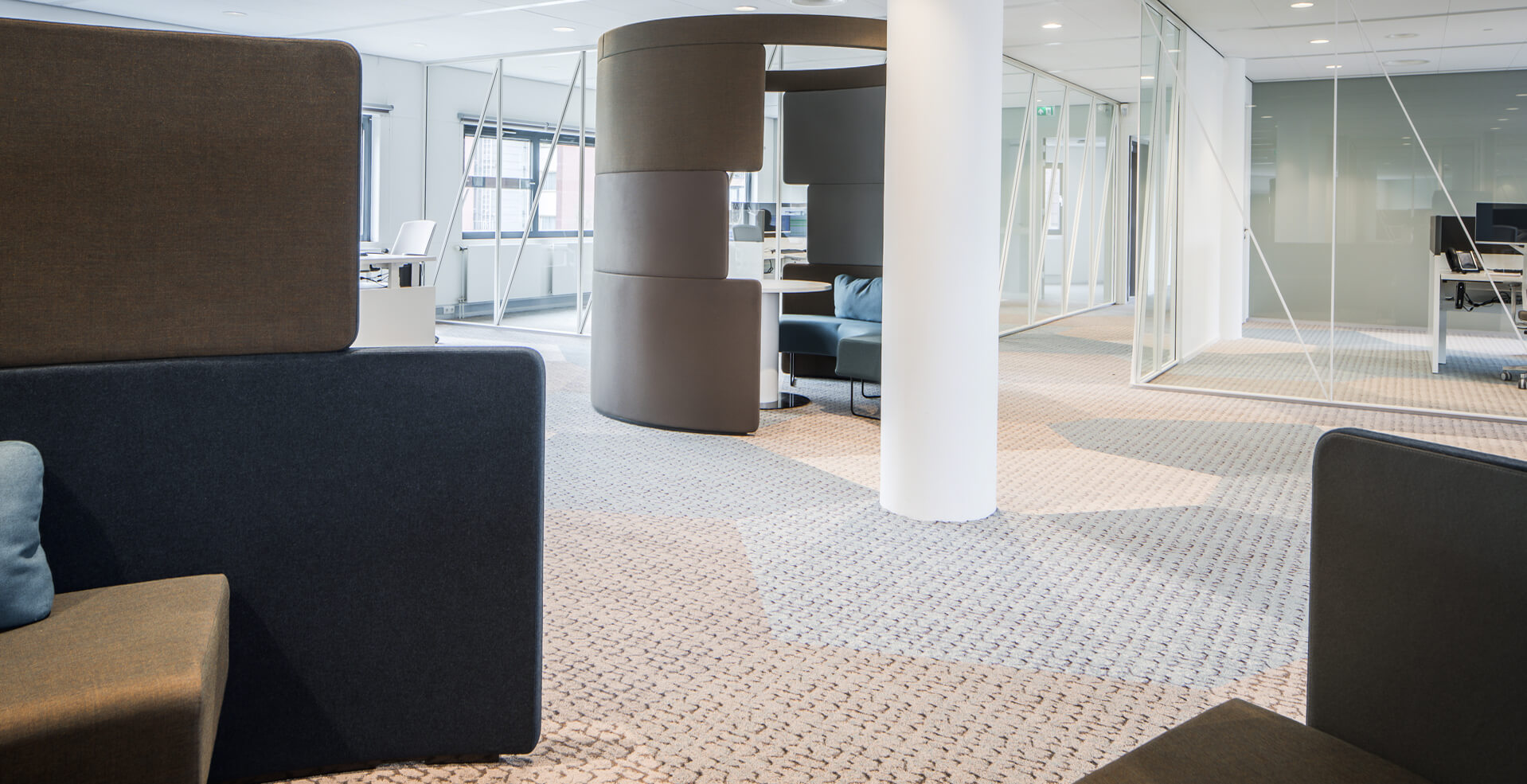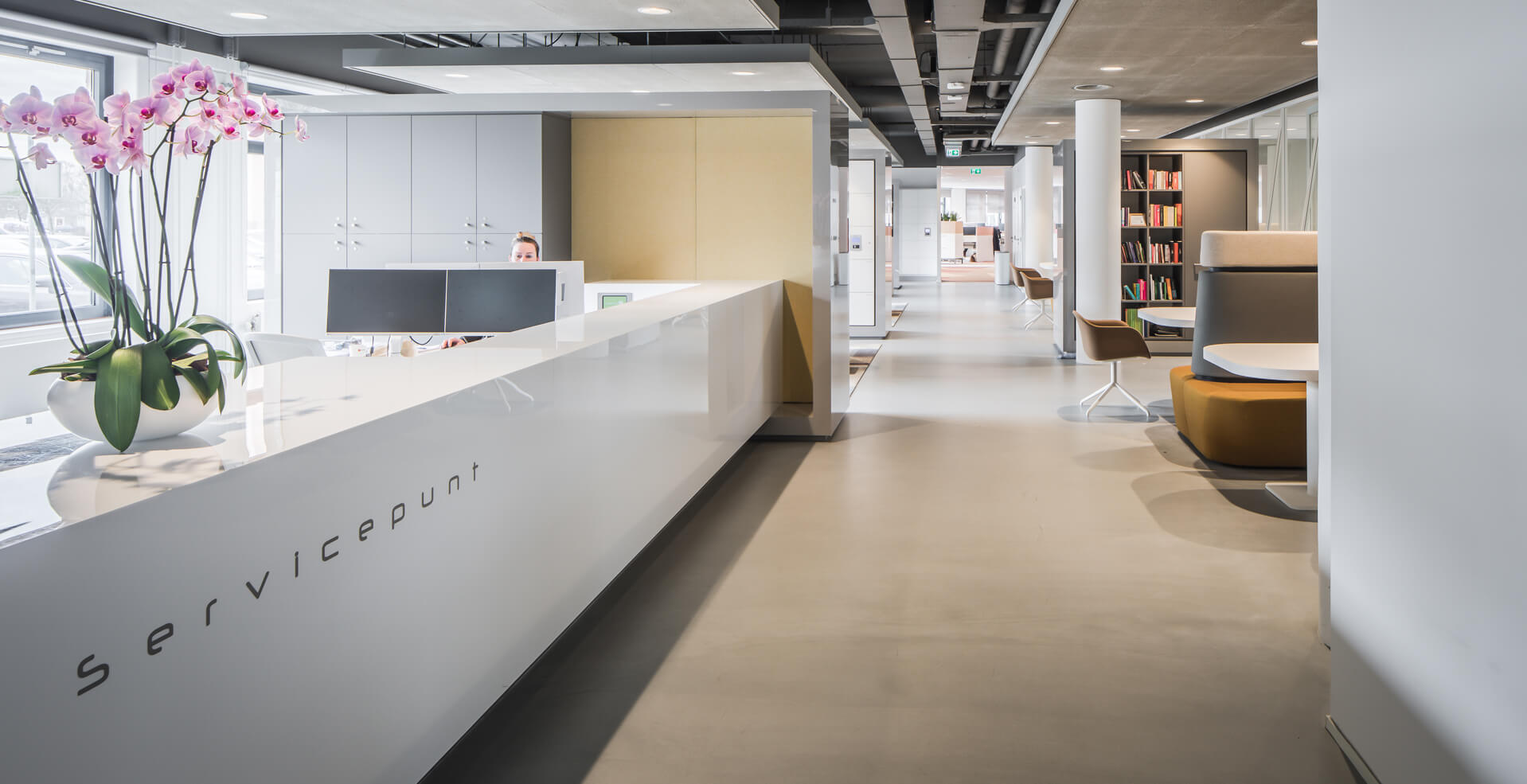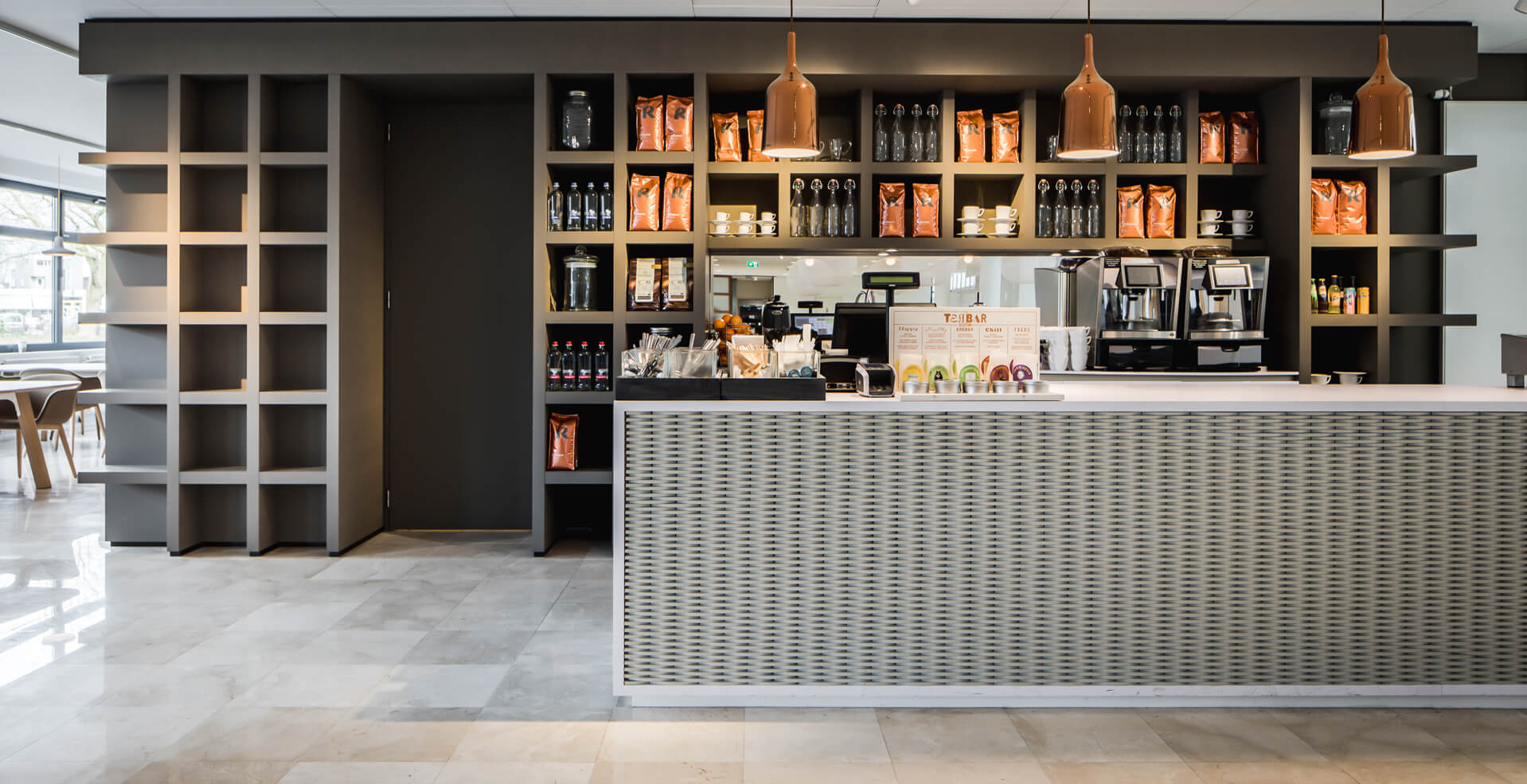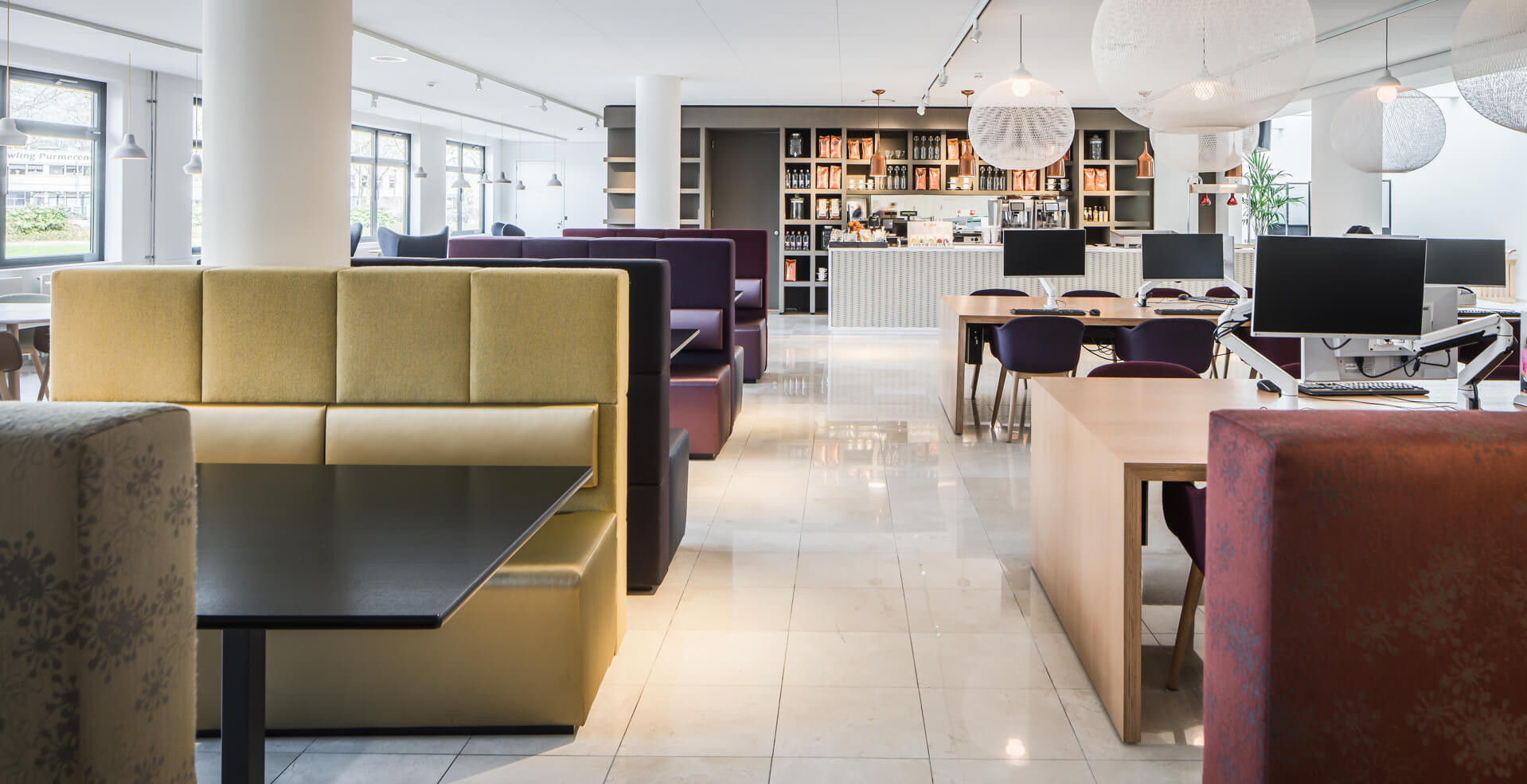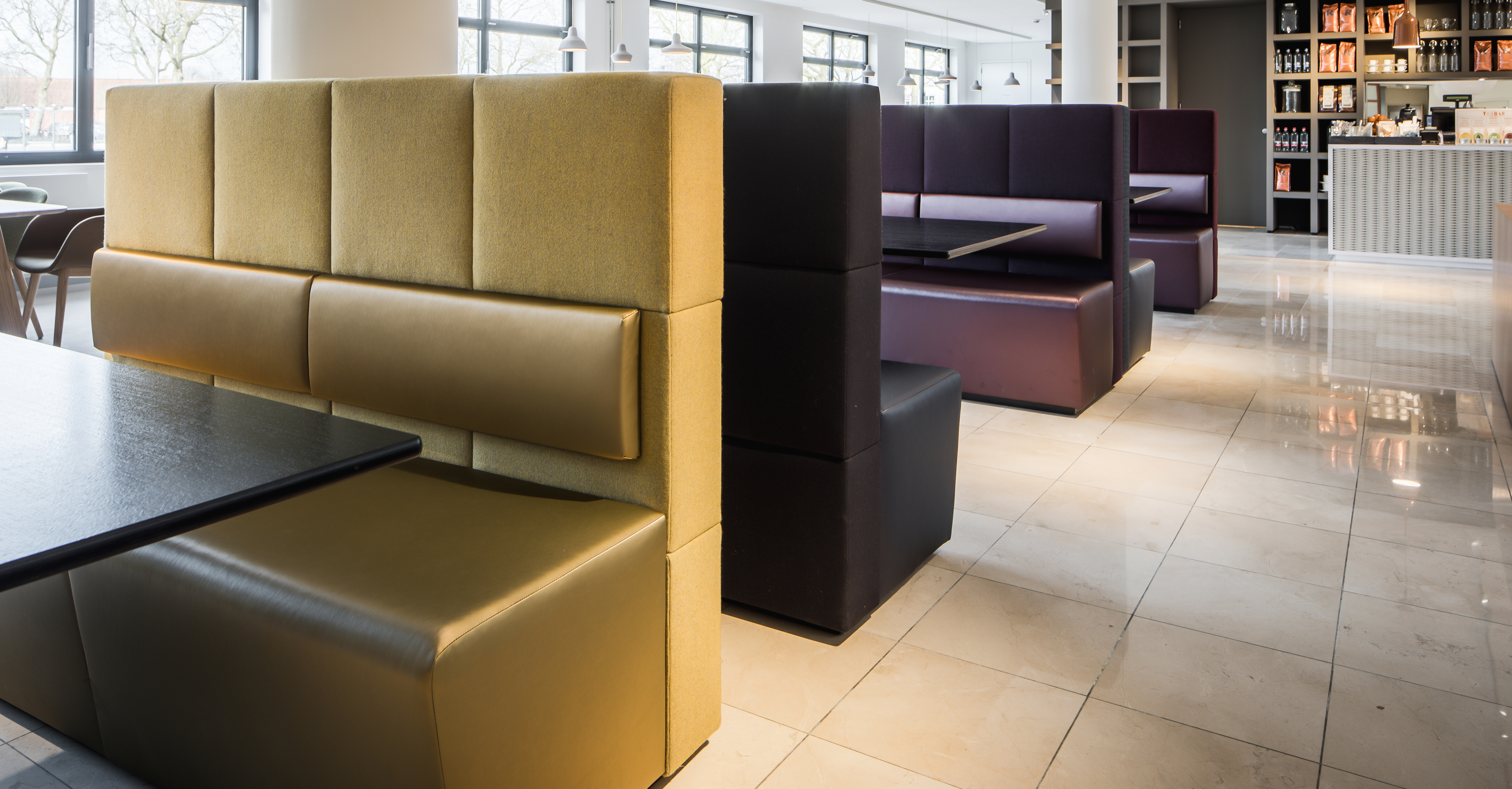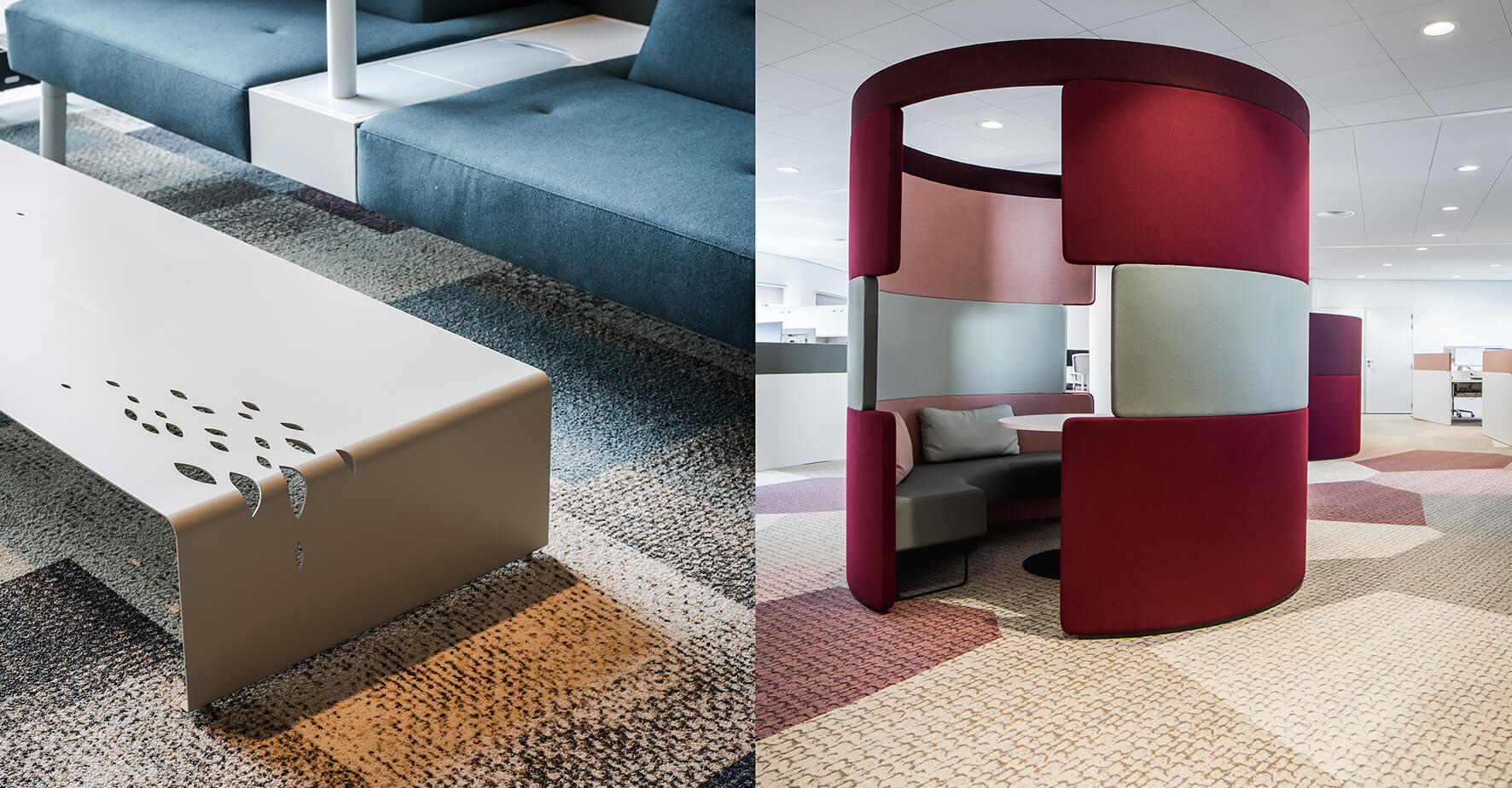 Just like many other municipalities, Purmerend had a task to cut down on housing costs. Limiting the number of square meters or office space is a logical first step. On one hand, this results in limitations, but on the other hand it offers opportunities to redevelop the organization and its workspace differently. Casper Schwarz Architects specializes in developing workspace concepts in which processes, functions, and coalitions fuse, innovate and expand in a dynamic manner. Both internal and external cross-links are facilitated by the new interior layout. Inviting to cooperate and easy to communicate. By creating different zones, layers and security levels, we merged a natural flow into the use of available spaces and facilities. It was key to create a concept that gave every individual, every department and every management the freedom and space to work in its own best interest. To do so we work closely with a team of stakeholders and reviewed every choice during the design process.
The organization used 6 office floors in their old set-up. 6 floors of long narrow corridors and rooms, rooms and more rooms. Our brief was to reduce that to only 4 floors and create a zoned workspace that would enhance communication, synergy and involvement.  We created a concept that was based on natural routing and casually controlled behavior. We said: "give us your room and we'll give you a whole building in return". The floors are divided in communicative, regular and quiet zones, but positioned in a way that to go from one to another is effortless. We considered it important to say: Not 'to have to' but 'to be able to' and not 'expecting to do' but 'inviting to do'. We wanted the change of behavior to be as natural as can be.
The routing in this building was defined by a central core of elevators and stairs, with two office floor wings on each level. We created the communicative zones directly at the entrance of each wing. Here you'll find the informal meeting, touchdown workstations, lockers, repro, wardrobe, library, office supplies, meeting room lobby, writeable surfaces and lounge seats. And the 'coffee bay' with 4 machines on one location. This was done to make people walk, talk and meet their colleagues from the other wing. By placing the reservable meeting rooms here too, people from other floor levels will join in as well. From these zones you can enter the regular zone, with open workstations in a spacious set-up. With acoustic cabinets that have greenery and waste disposals integrated into their design. The quiet zones are placed in between on several locations. From a regular to a quiet workstation will never take more than 20 steps. Easy flexibility!
After building bridges between the departments and employees on the office levels, we aimed to build a bridge to the people, foundations and companies of this municipality. Before the central hall consisted of an info desk, waiting areas and service desks. We added a Network café. To be used by the employees, their clients and guests and all visitors to the town hall. Lowering the barriers of hierarchy. People's business, open and transparent, personal and direct. This connected the employees in an extra layer, to work together on issues and matters of their work field and connect with the people who concern. The interior design gives a feeling of a welcoming warmth, a mix of humanity and safety.  Lowering people's temper and raising involvement, understanding and willingness.
Interior Architect: Casper Schwarz en Plamen van Dijk
3D by LTD Studio