: Town Hall Alphen aan den Rijn
: Municipality Alphen aan den Rijn
| | |
| --- | --- |
| Alphen aan den Rijn | 12000 m2 |
| Goverment | 2 January 2014 |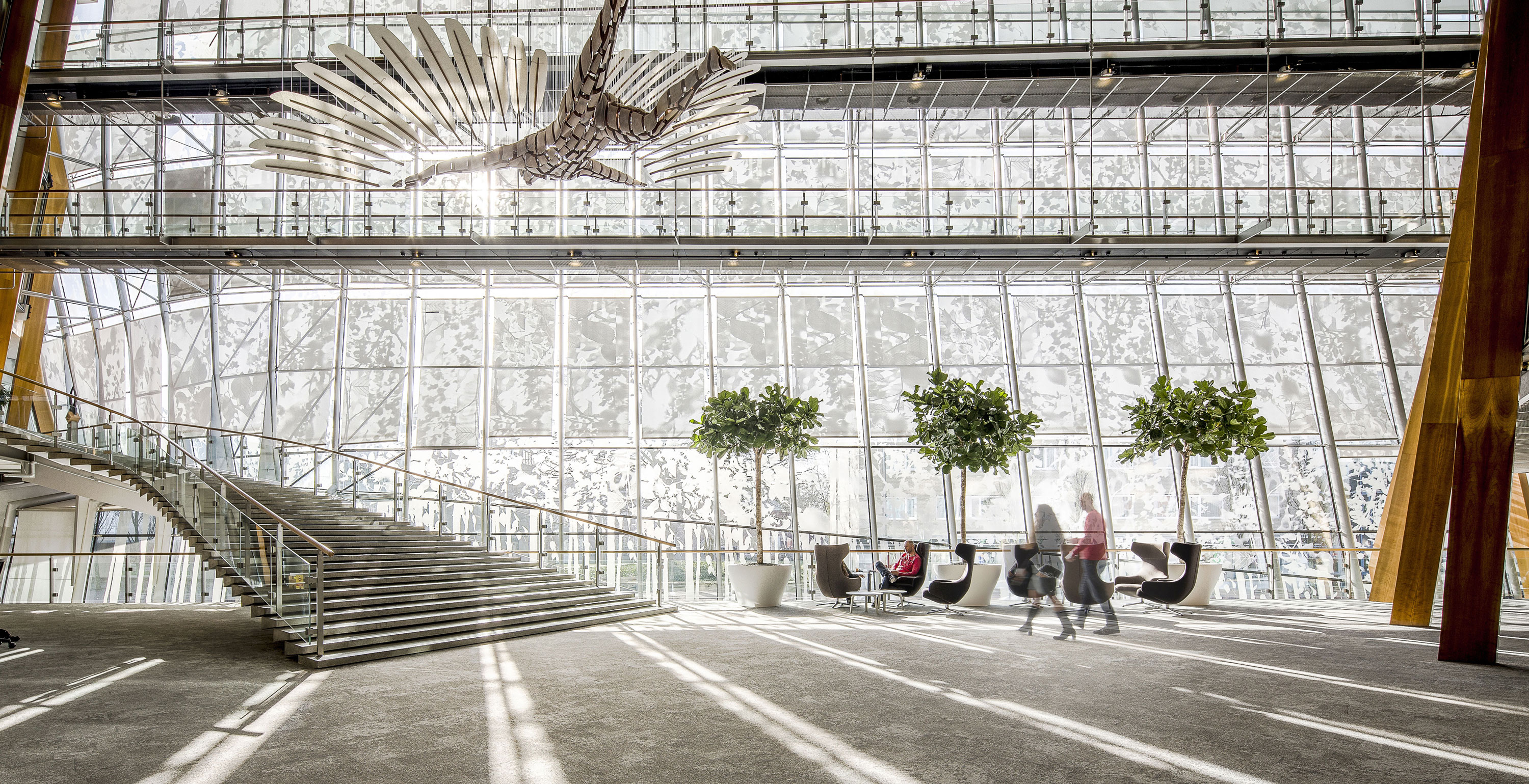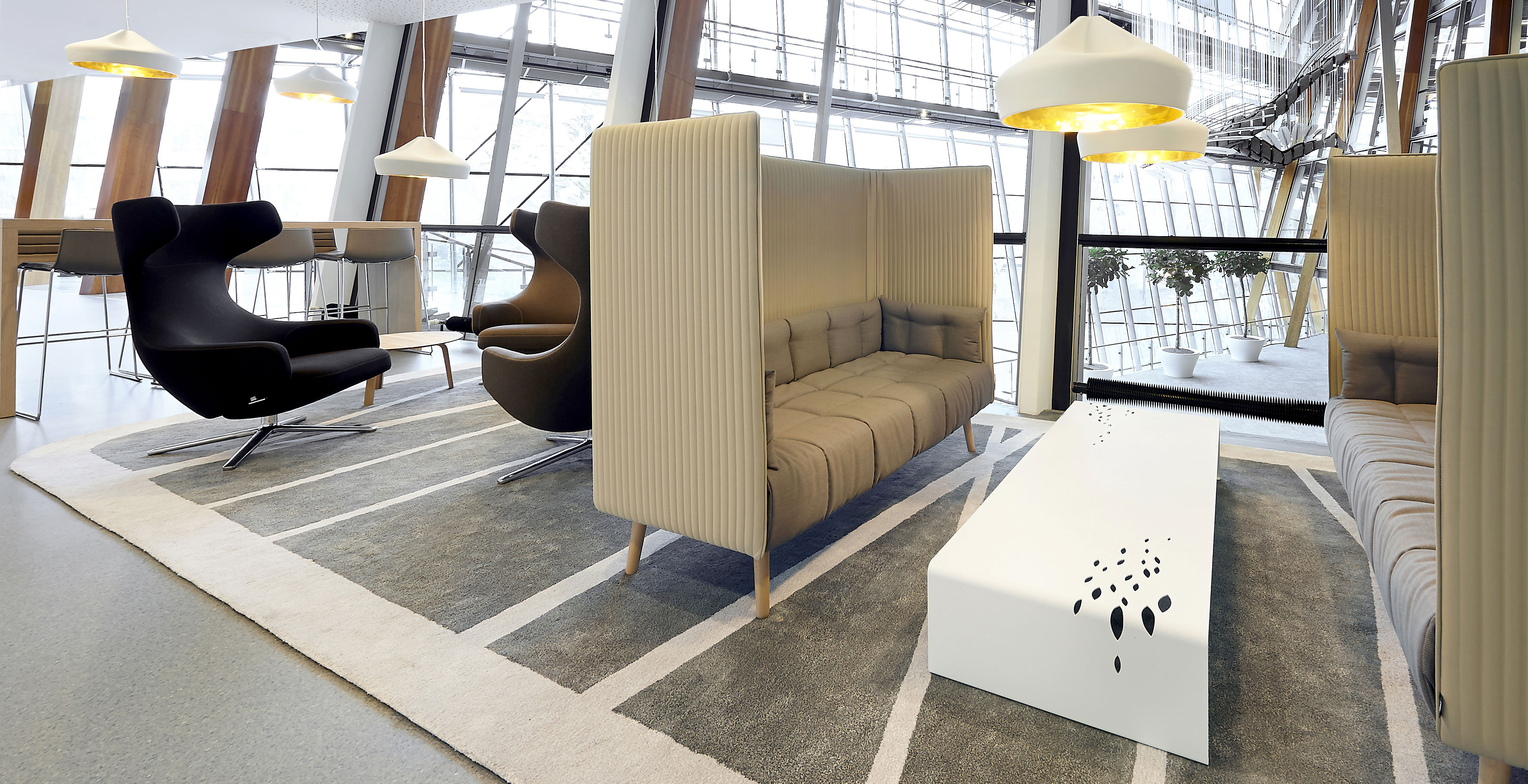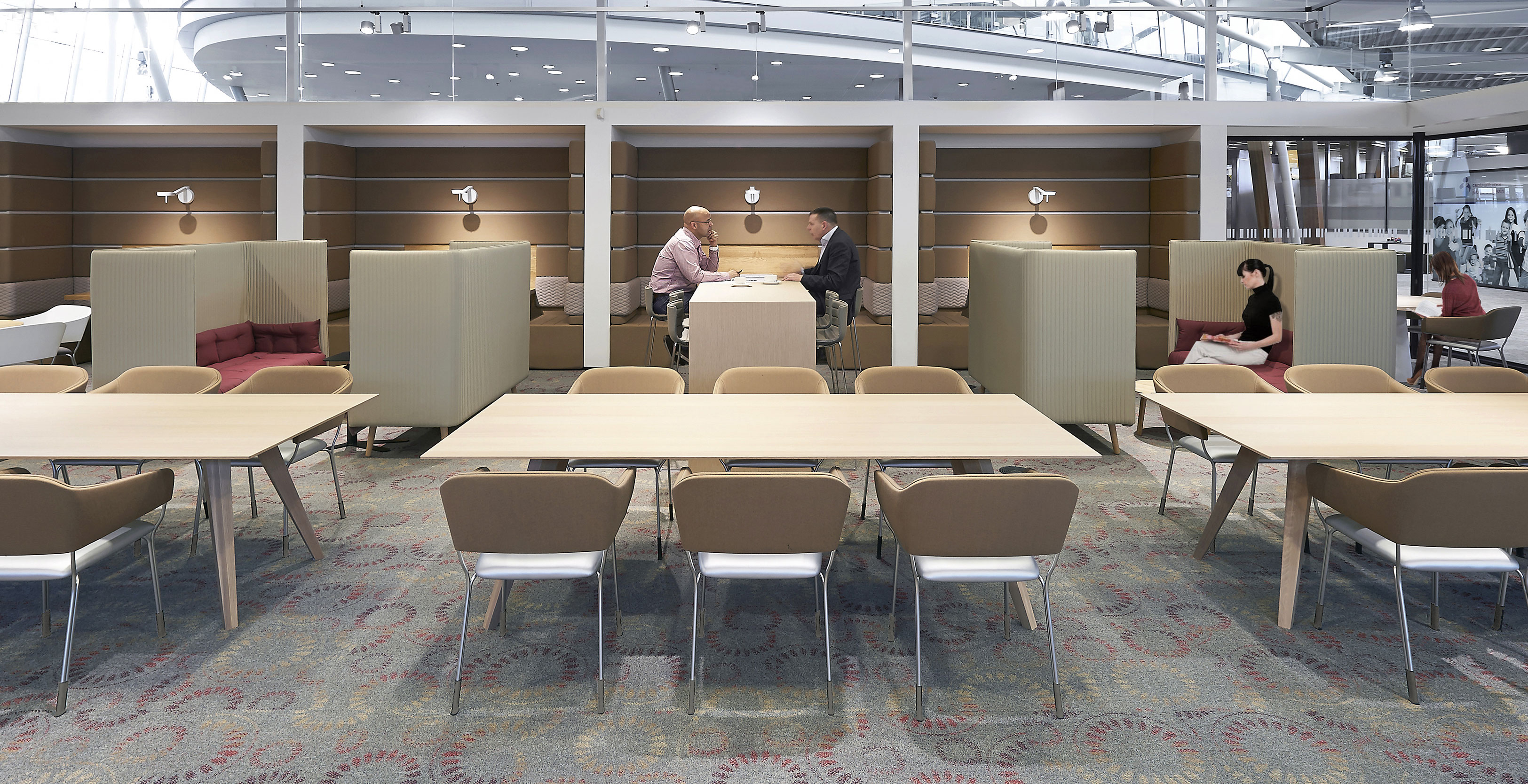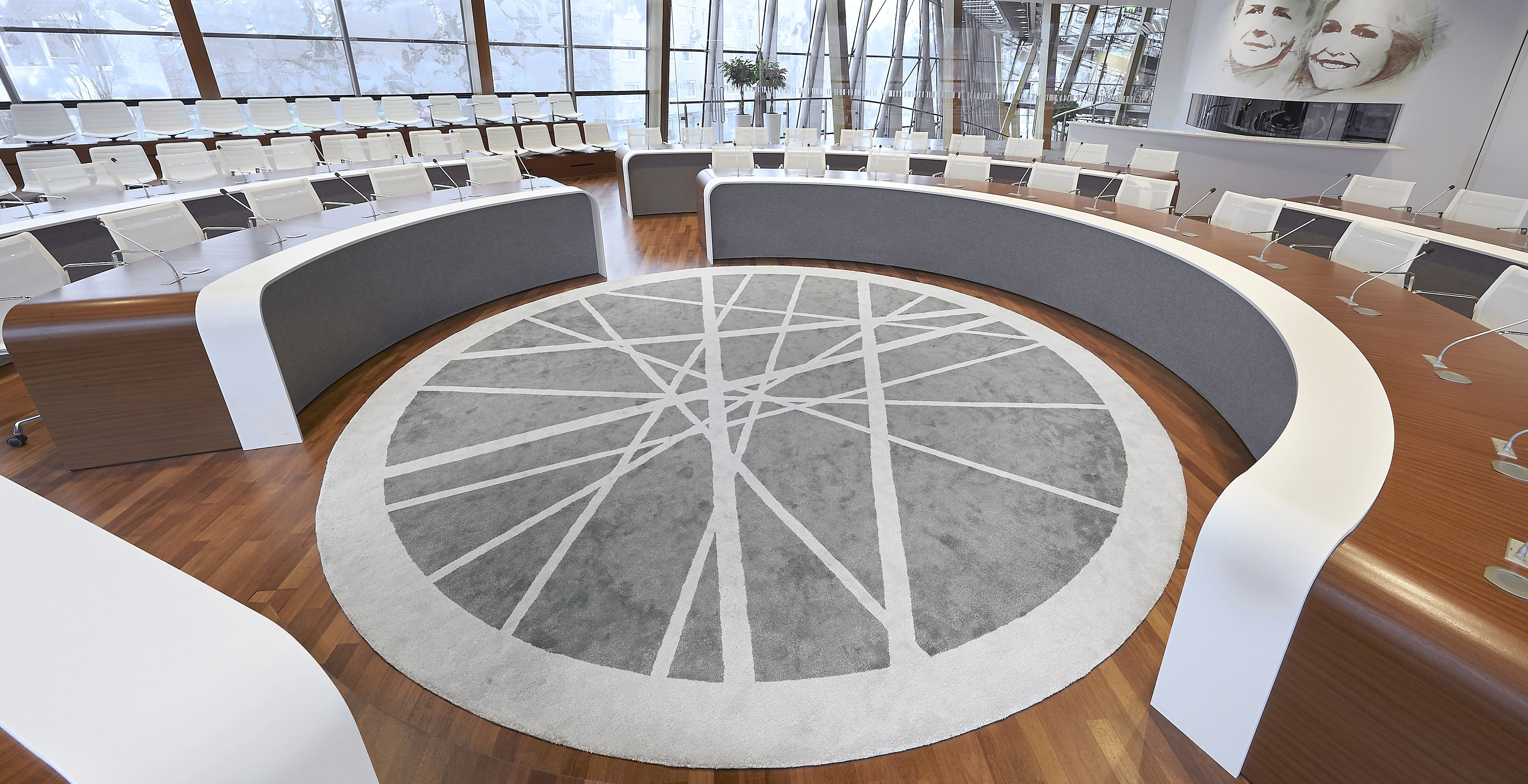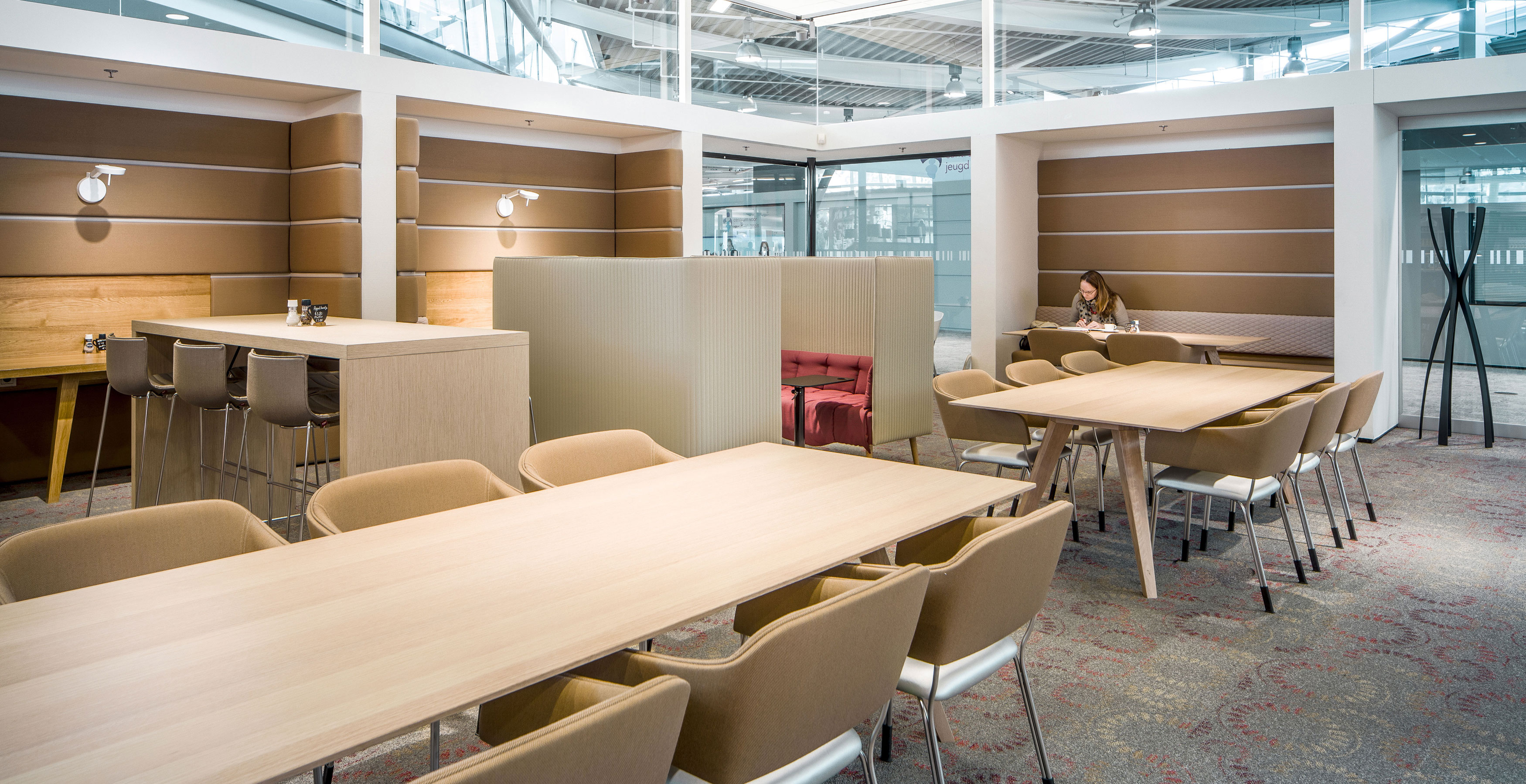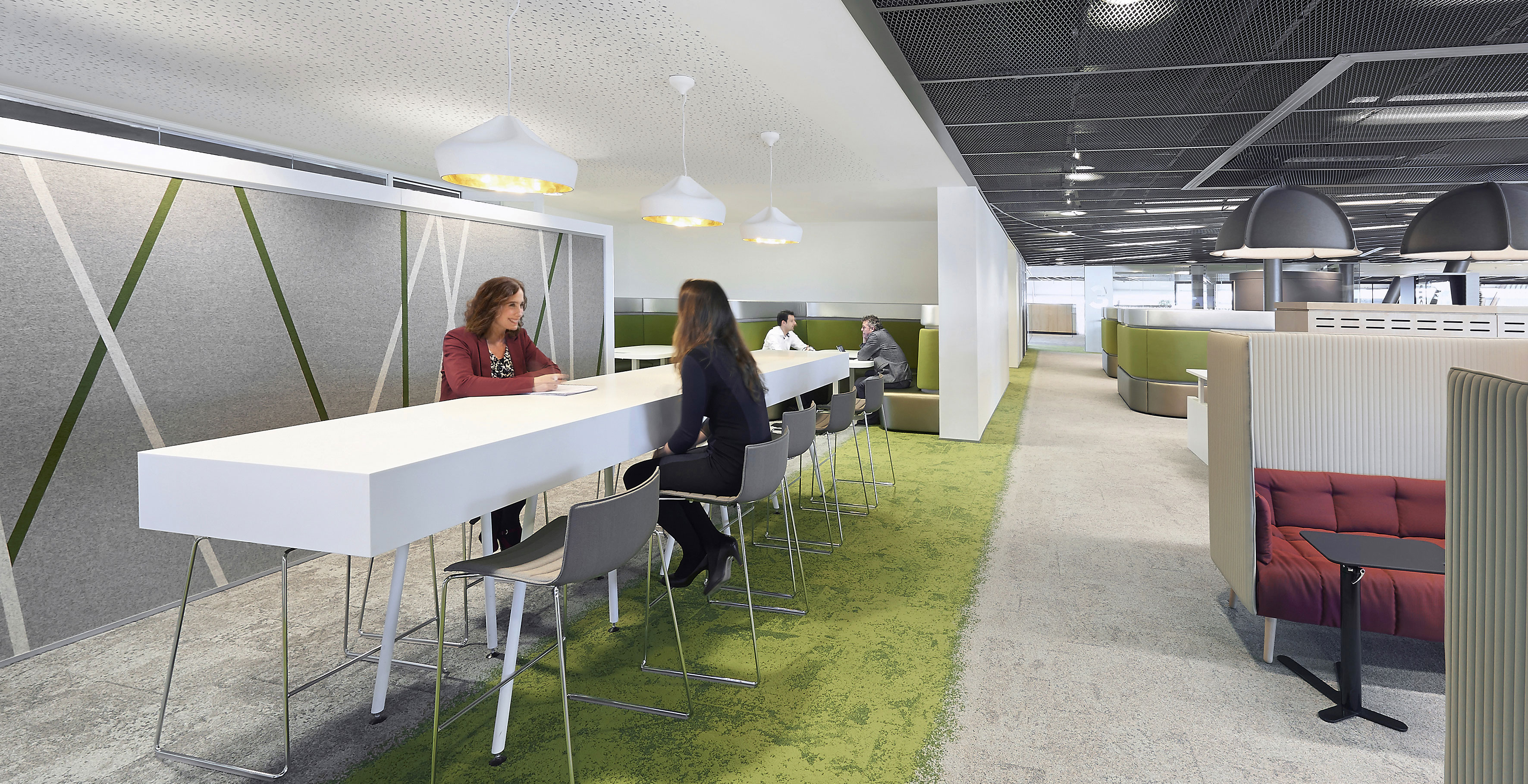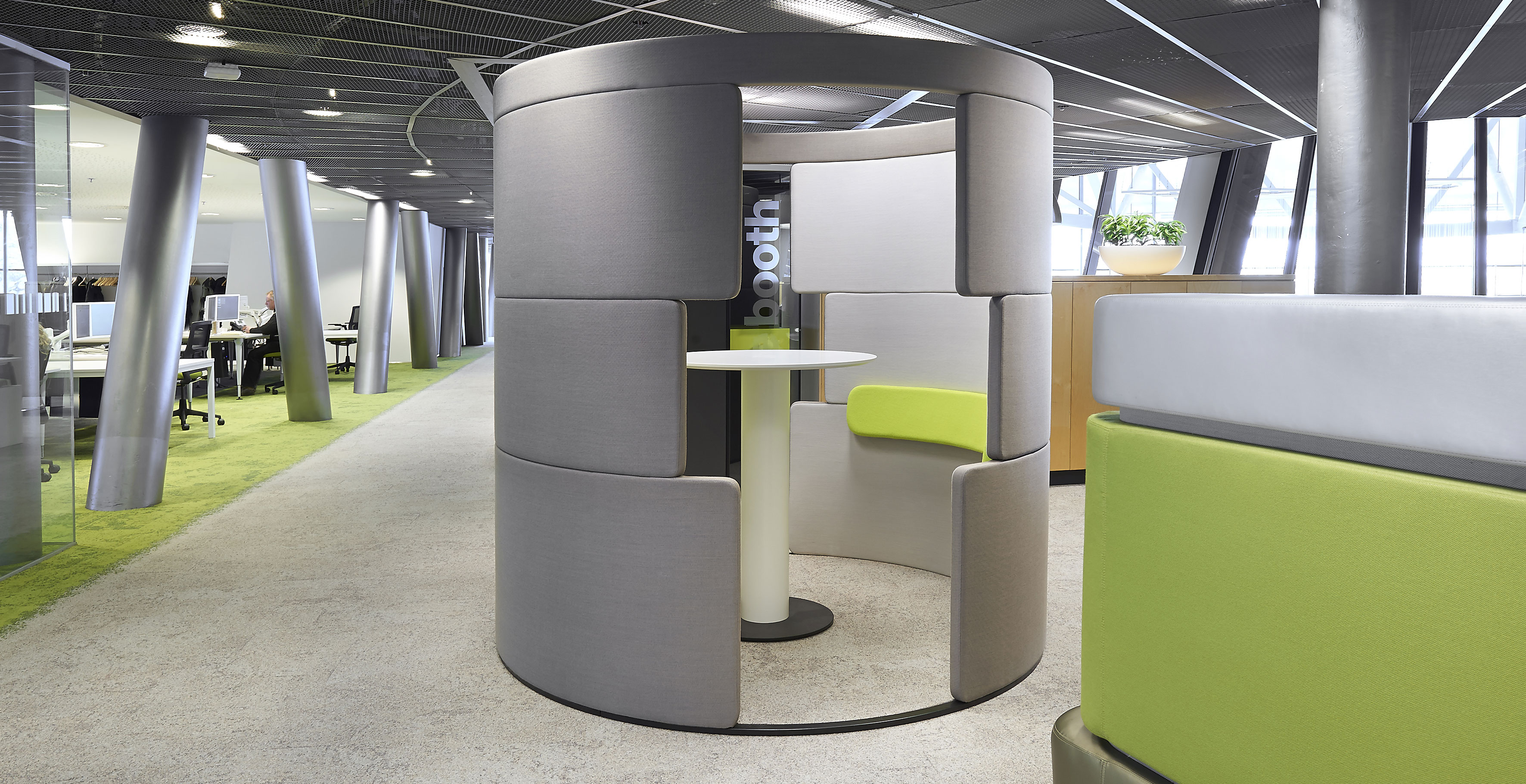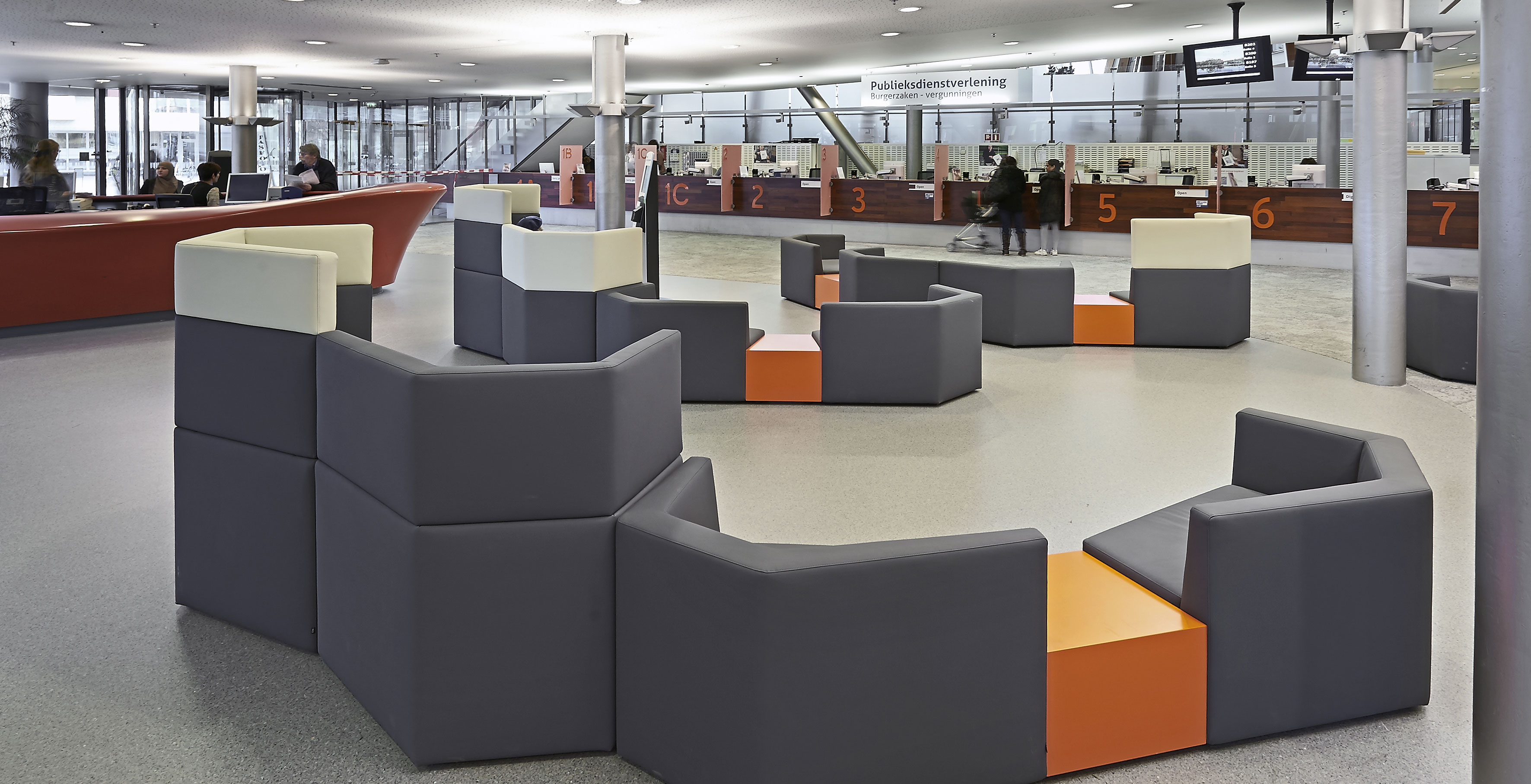 Town Hall Alphen aan den Rijn
As of 2014 , the municipalities Alphen aan den Rijn , Rijnwoude and Boskoop in Netherlands, were merged. Our team of interior architects have redesigned and refurbished the former townhall of Alphen aan den Rijn in such a manner  that 300 extra employees would be able to use this building for their daily work. The welfare of the employees and visitors was set as a dominant starting point in each design choice. This was not expressed in all kinds of fancy ideas and luxury facilities, but by providing a great sense of freedom and by bringing daily sources of happiness such as nature and leisure associations inside the building. We developed a concept that is not based on extra workstations, but on creating as many different areas as possible with overlapping functions. In this way everyone can select how, where and with whom to work at any time.
Work-Life balance asks for the careful reinvention of office environments. One can find dynamic and calm areas, cafes, study rooms comparable to a library, open spaces, communication areas and private rooms.  One can wander around and find a spot which matches your workflow, personal mood and required amount of colleagues.
We have designed the overall concept, including the office floors, council room, restaurant, network cafe, new meeting rooms and intervening spaces. In addition, the public spaces, the boardrooms and the look and feel of existing spaces.
Interior Architect: Casper Schwarz
Photography: Roos Aldershoff