Tower TEN Level 20
Lincoln International
| | |
| --- | --- |
| WTC Amsterdam | 1250 m2 |
| Financial sector | 2023 |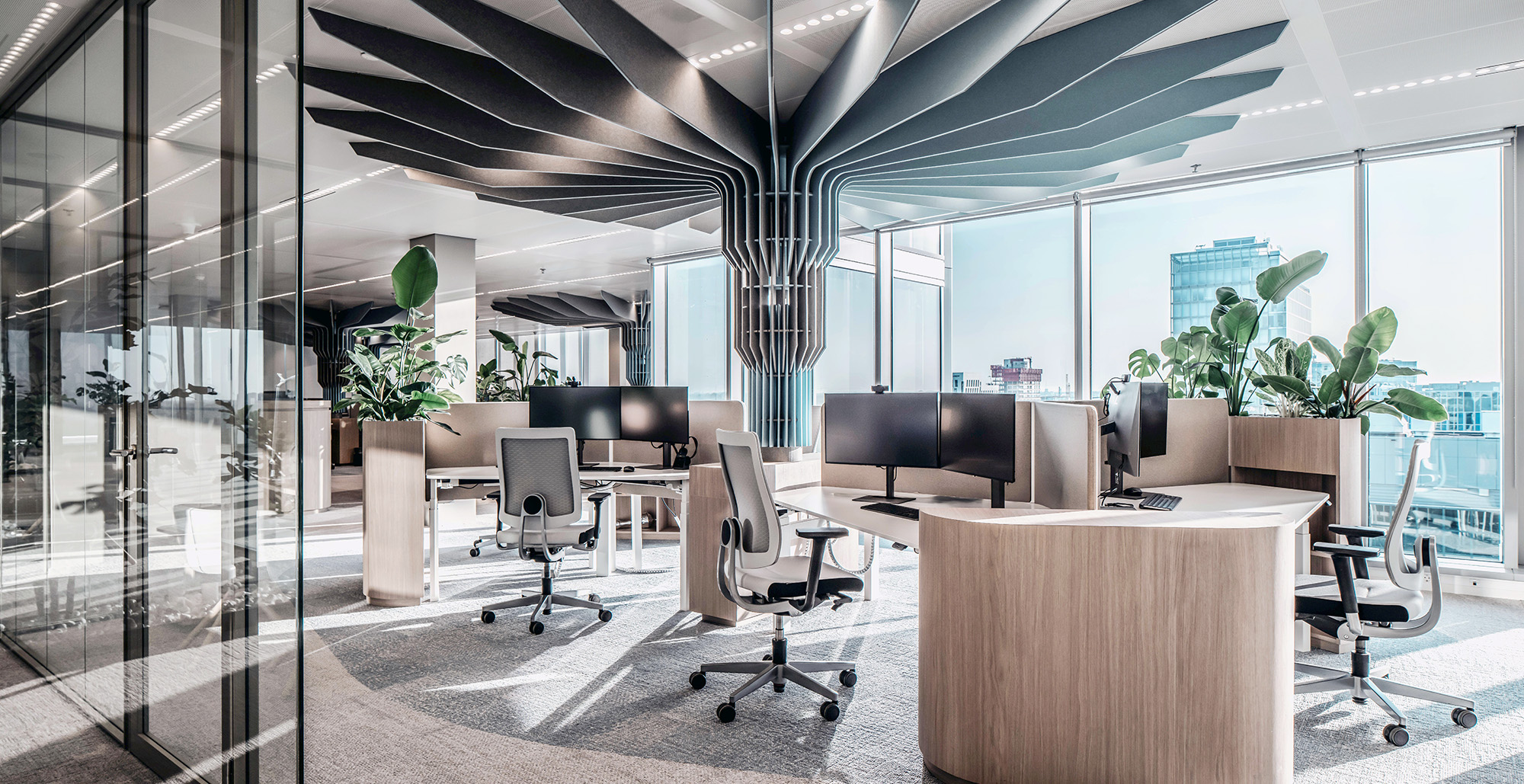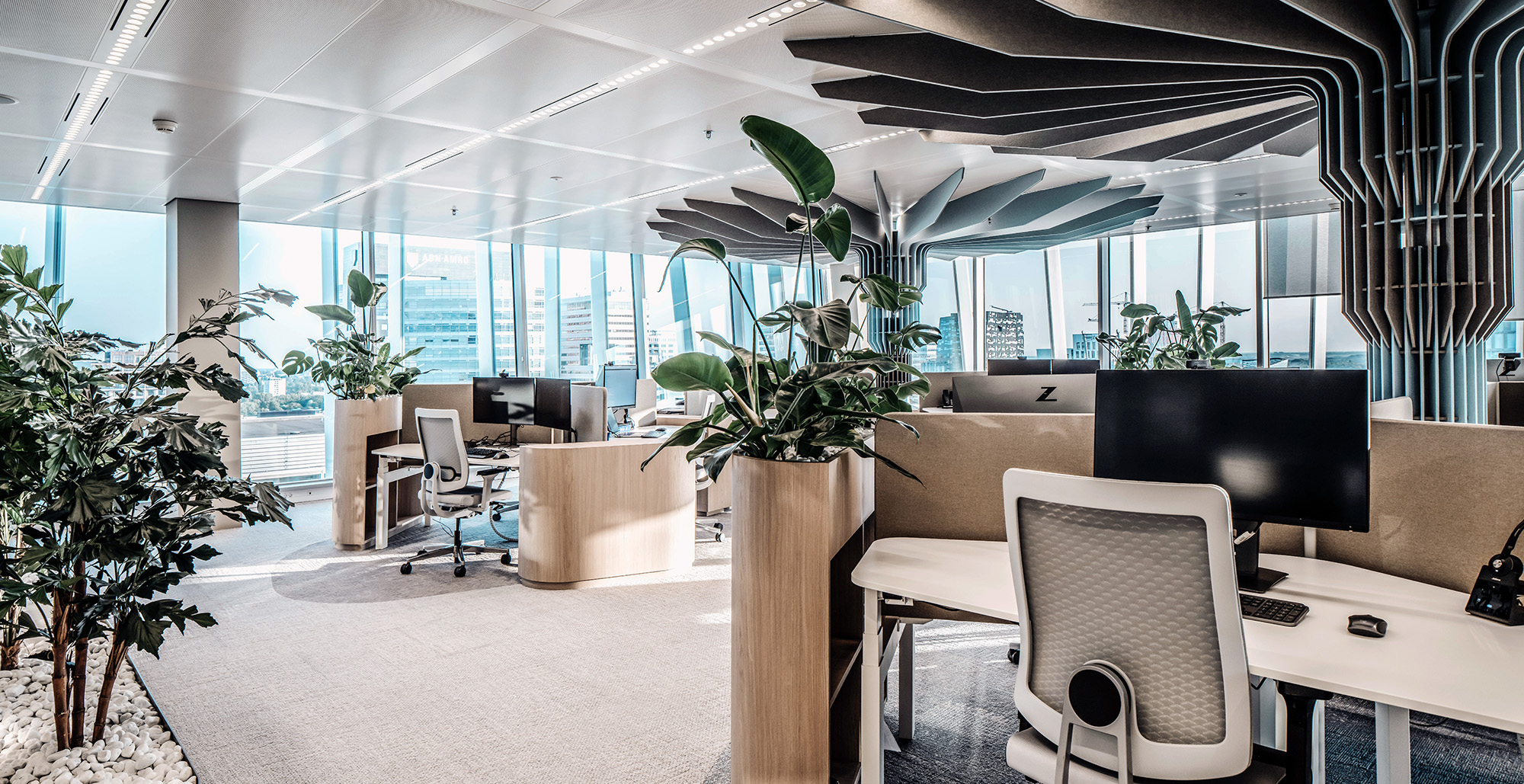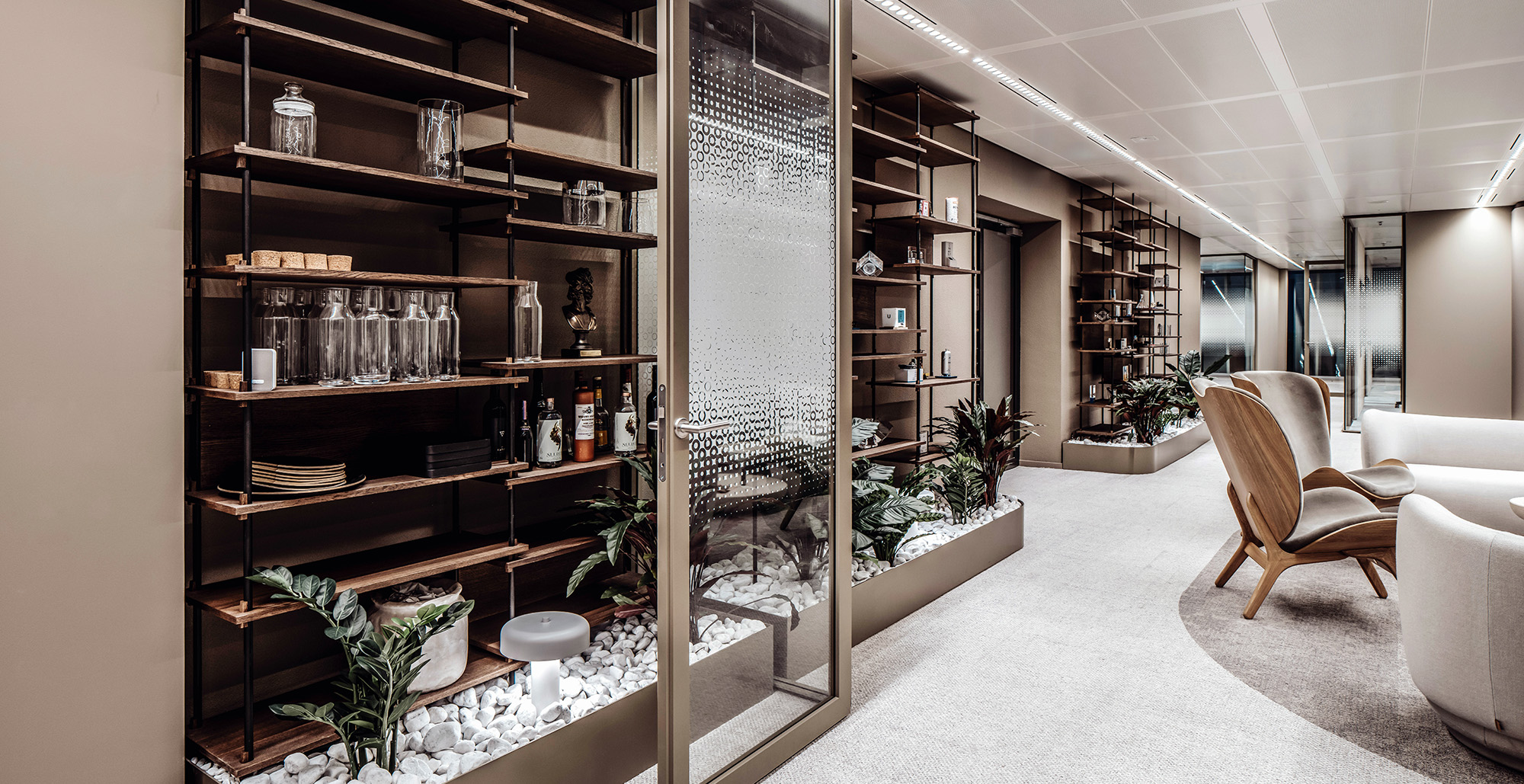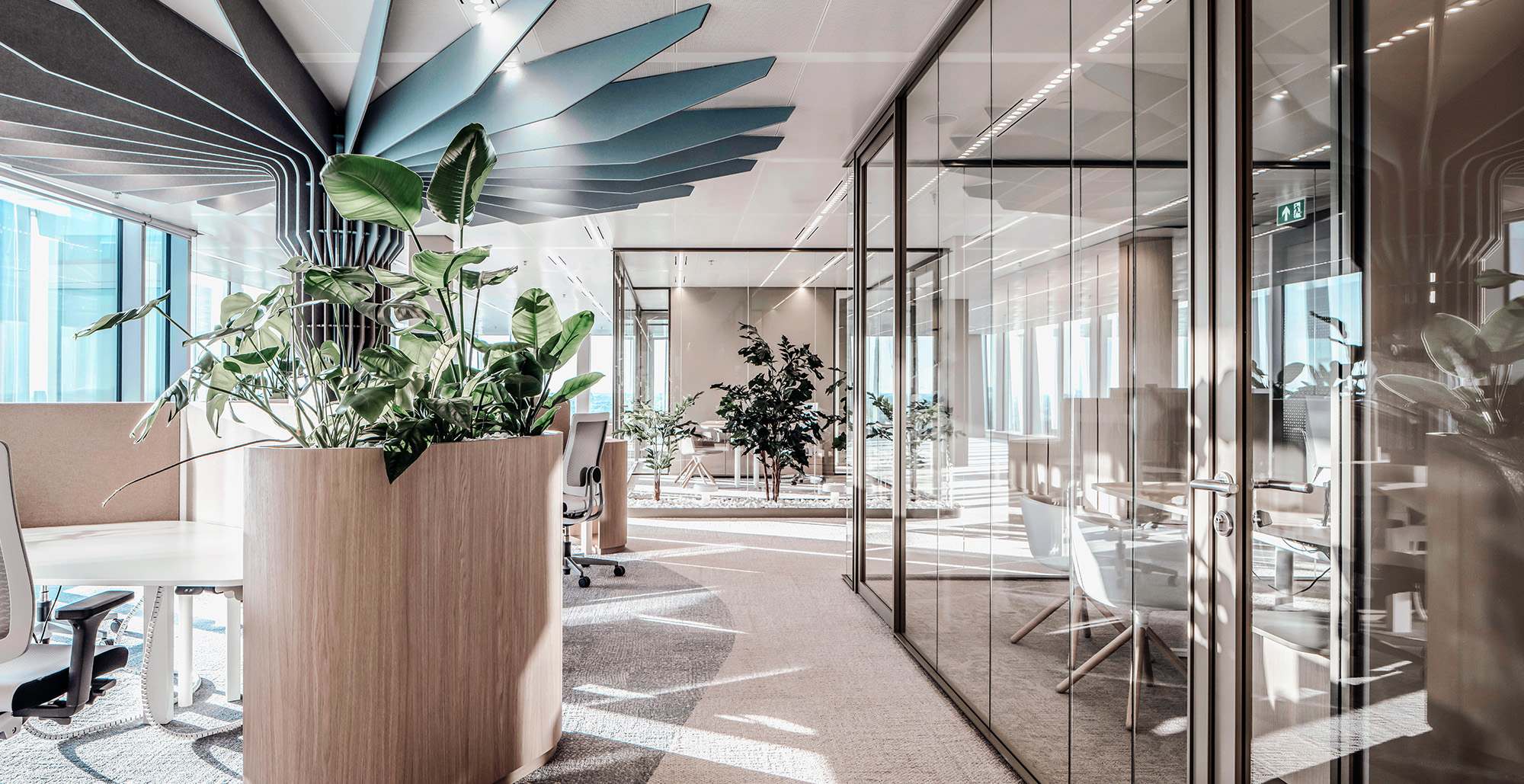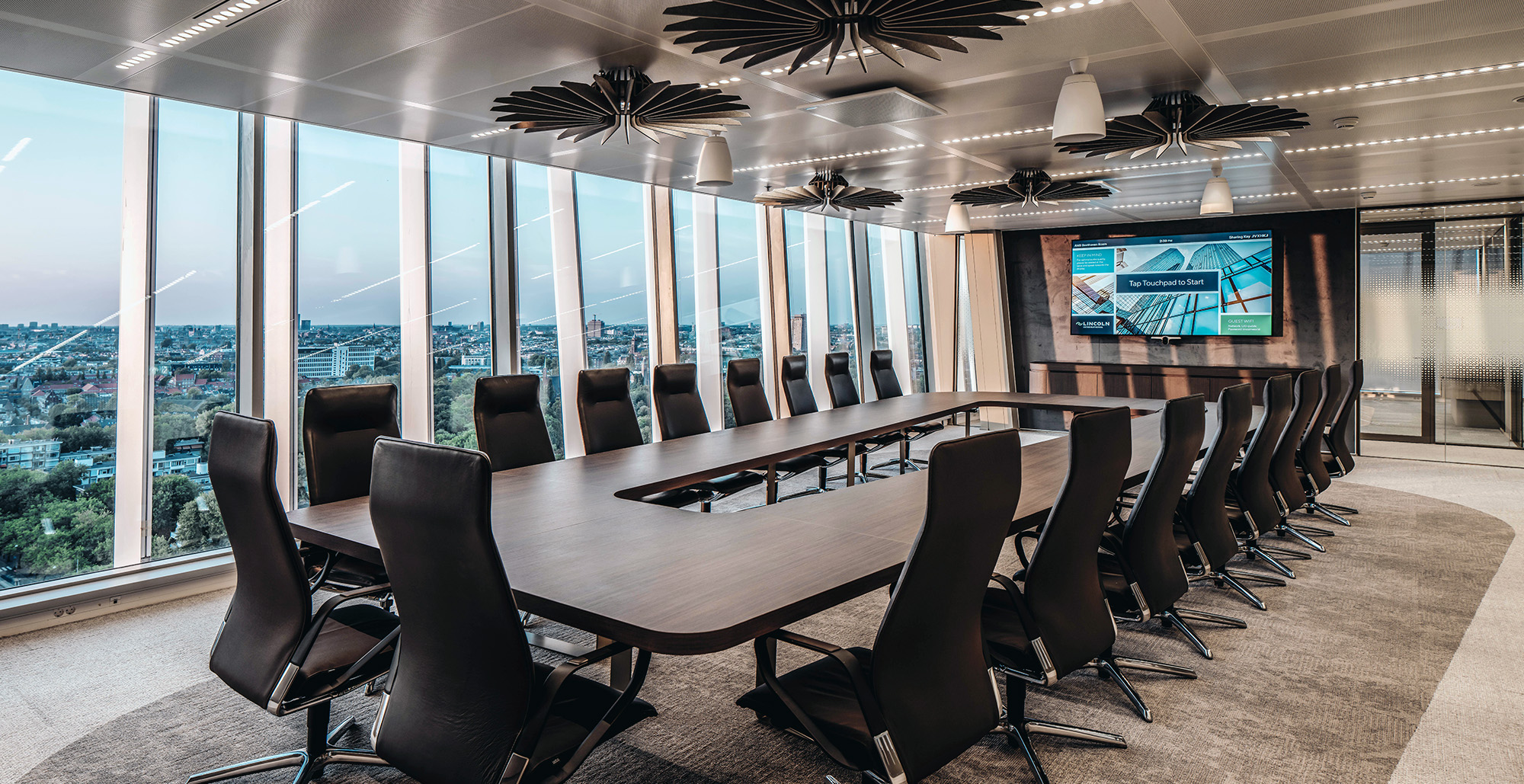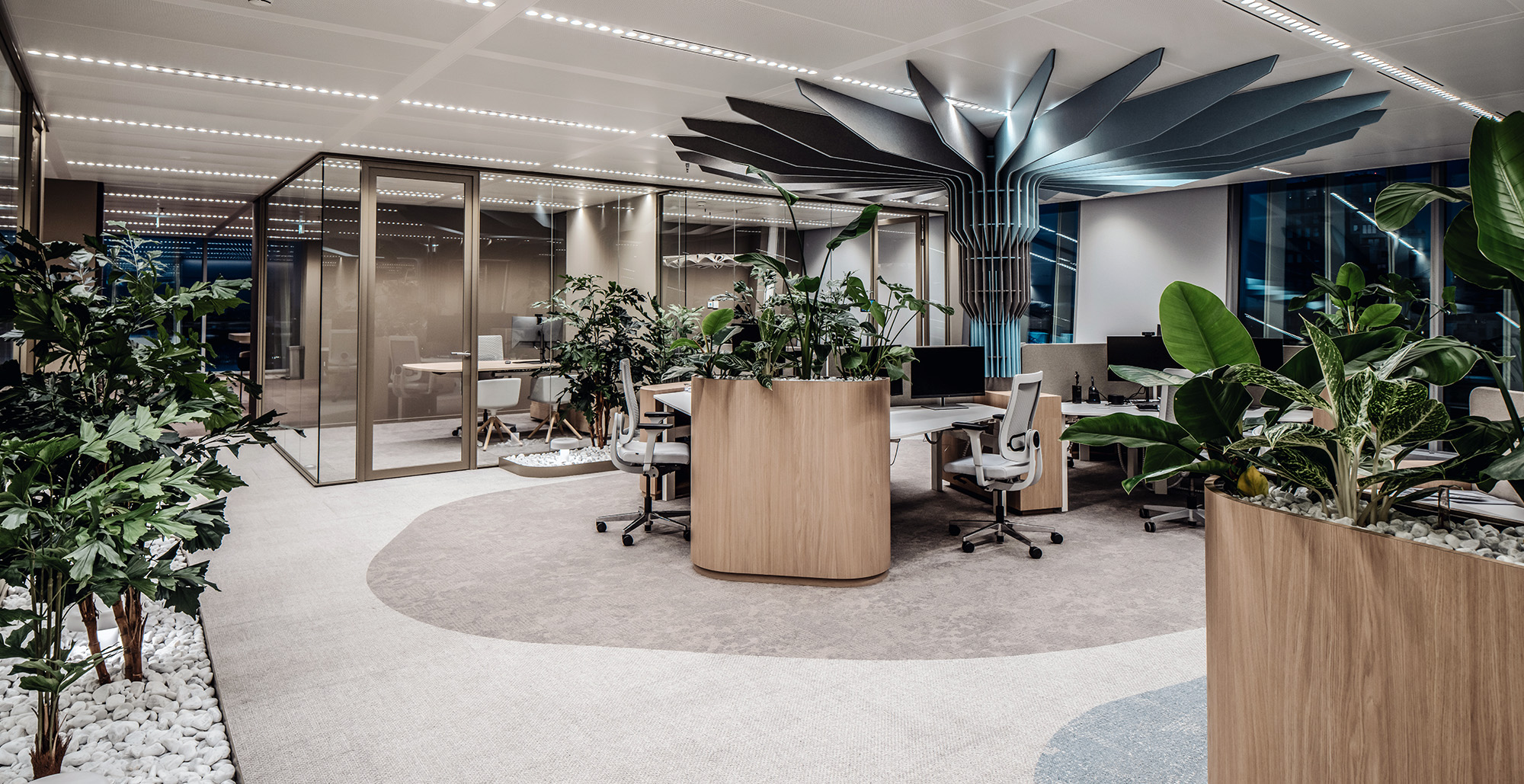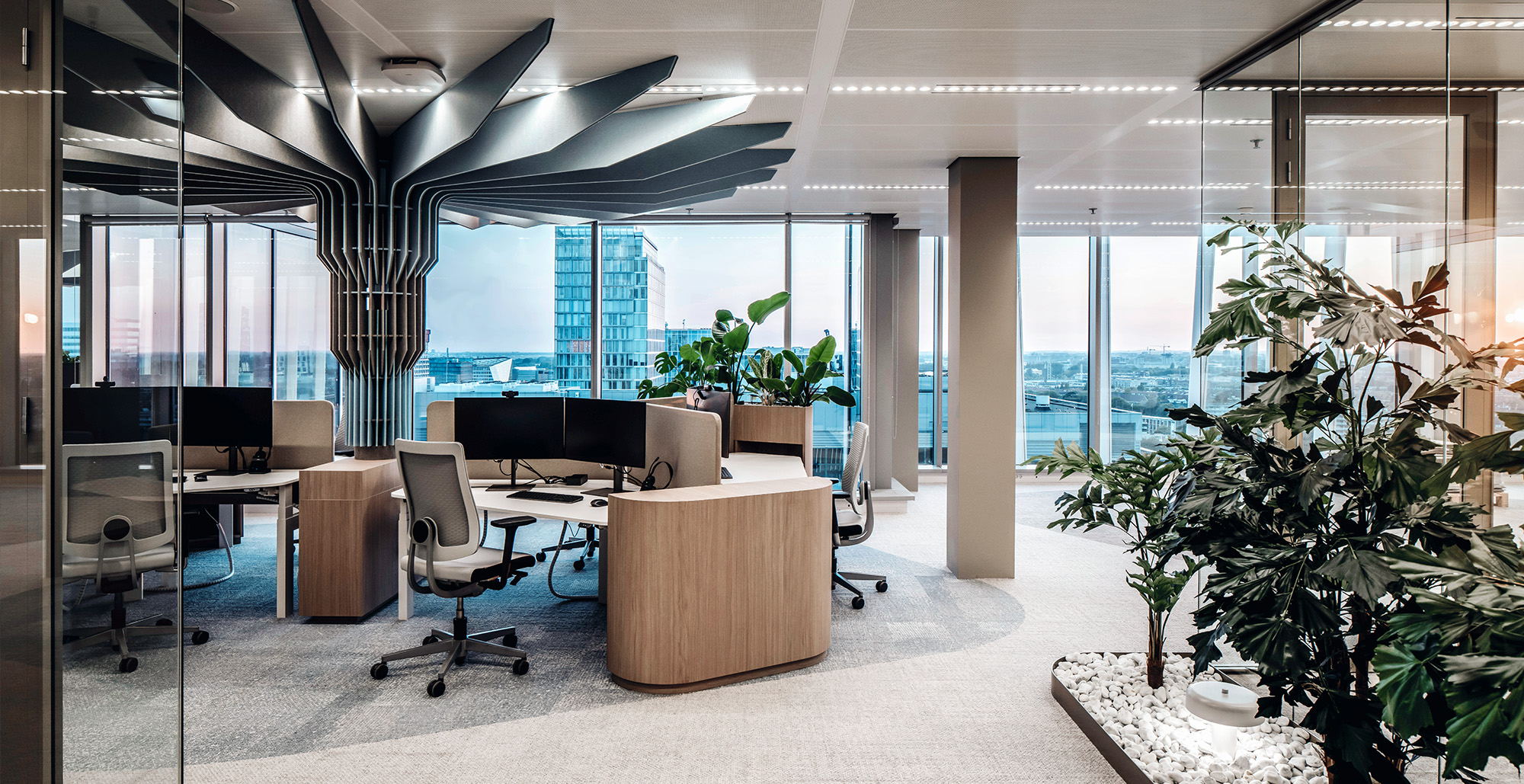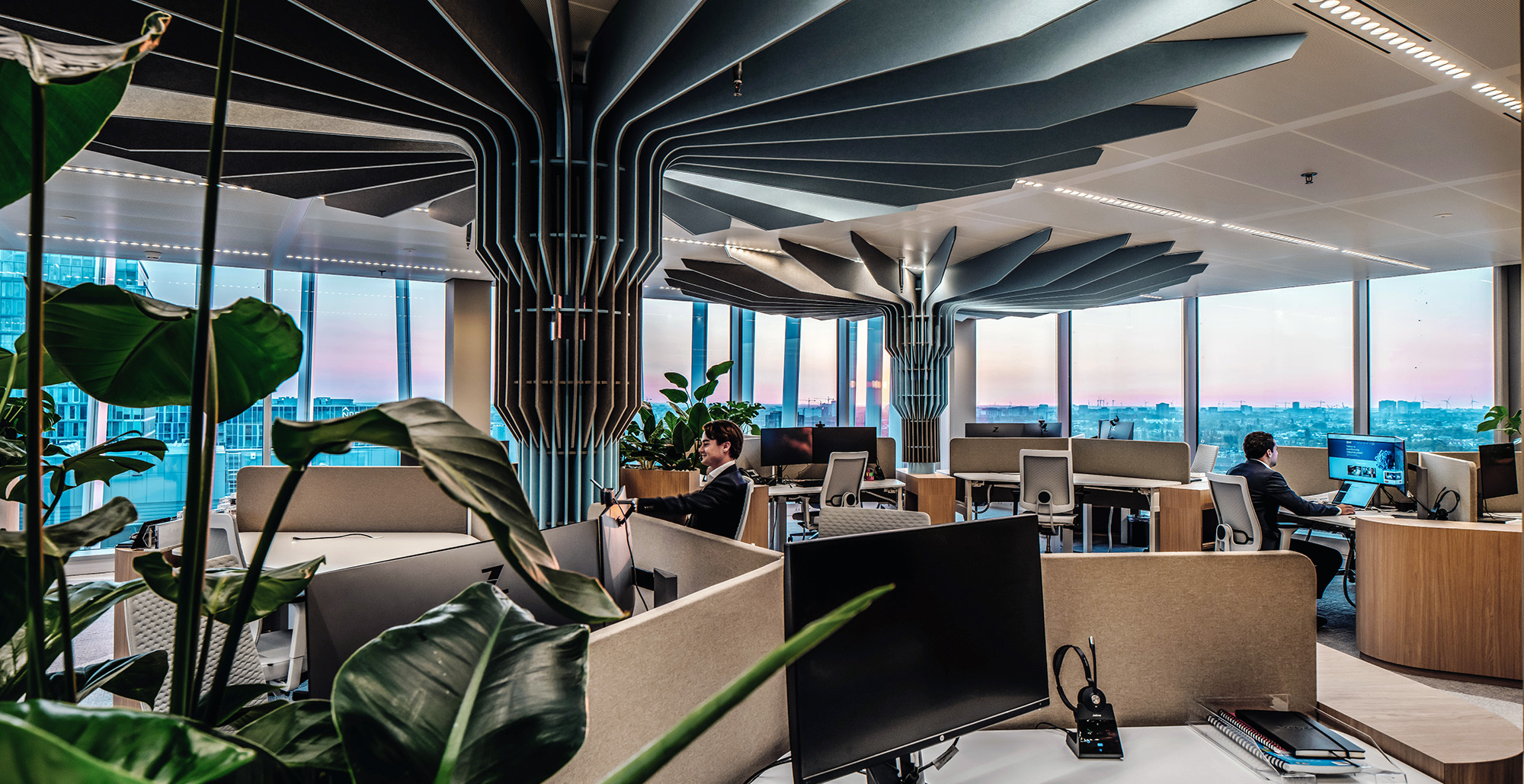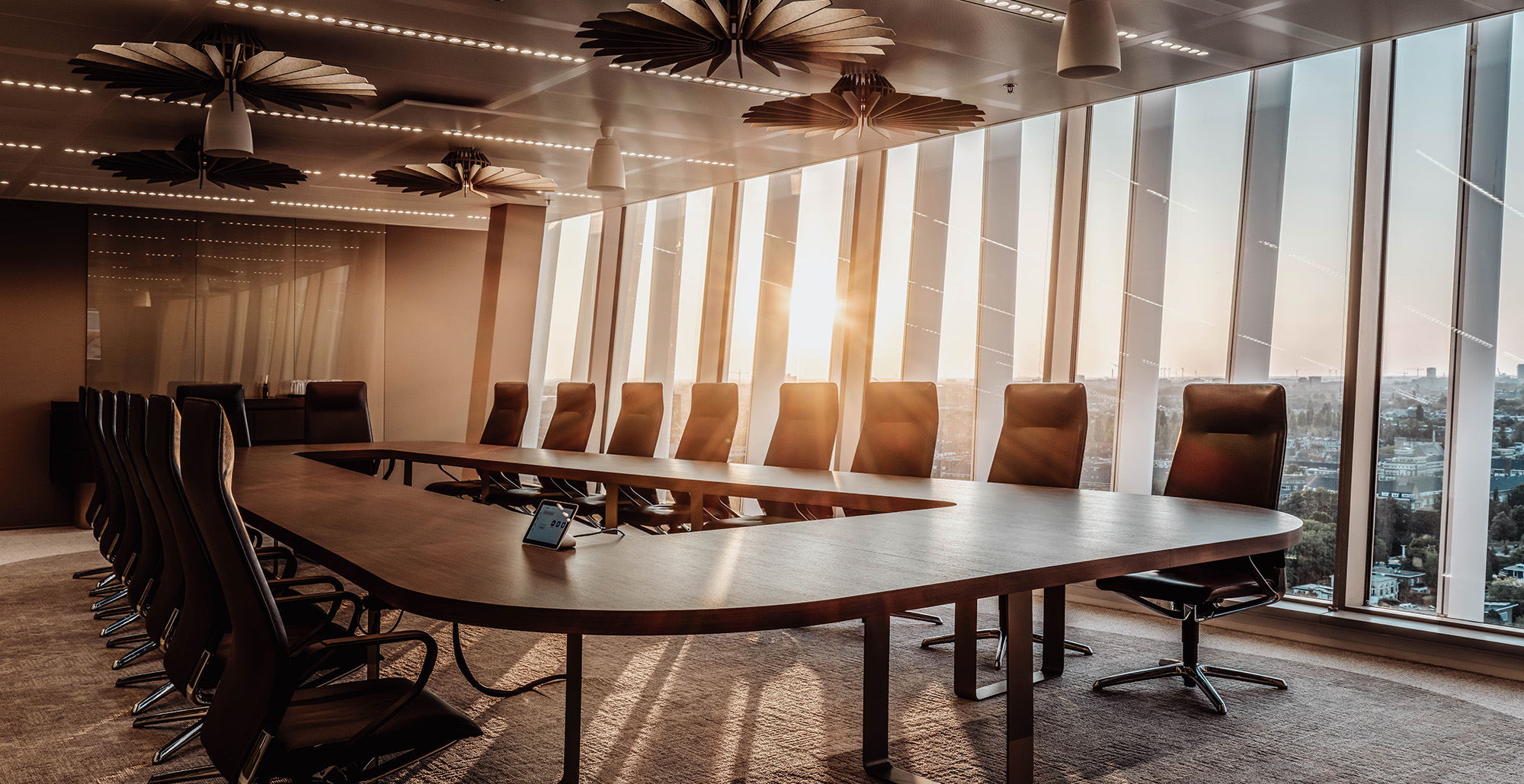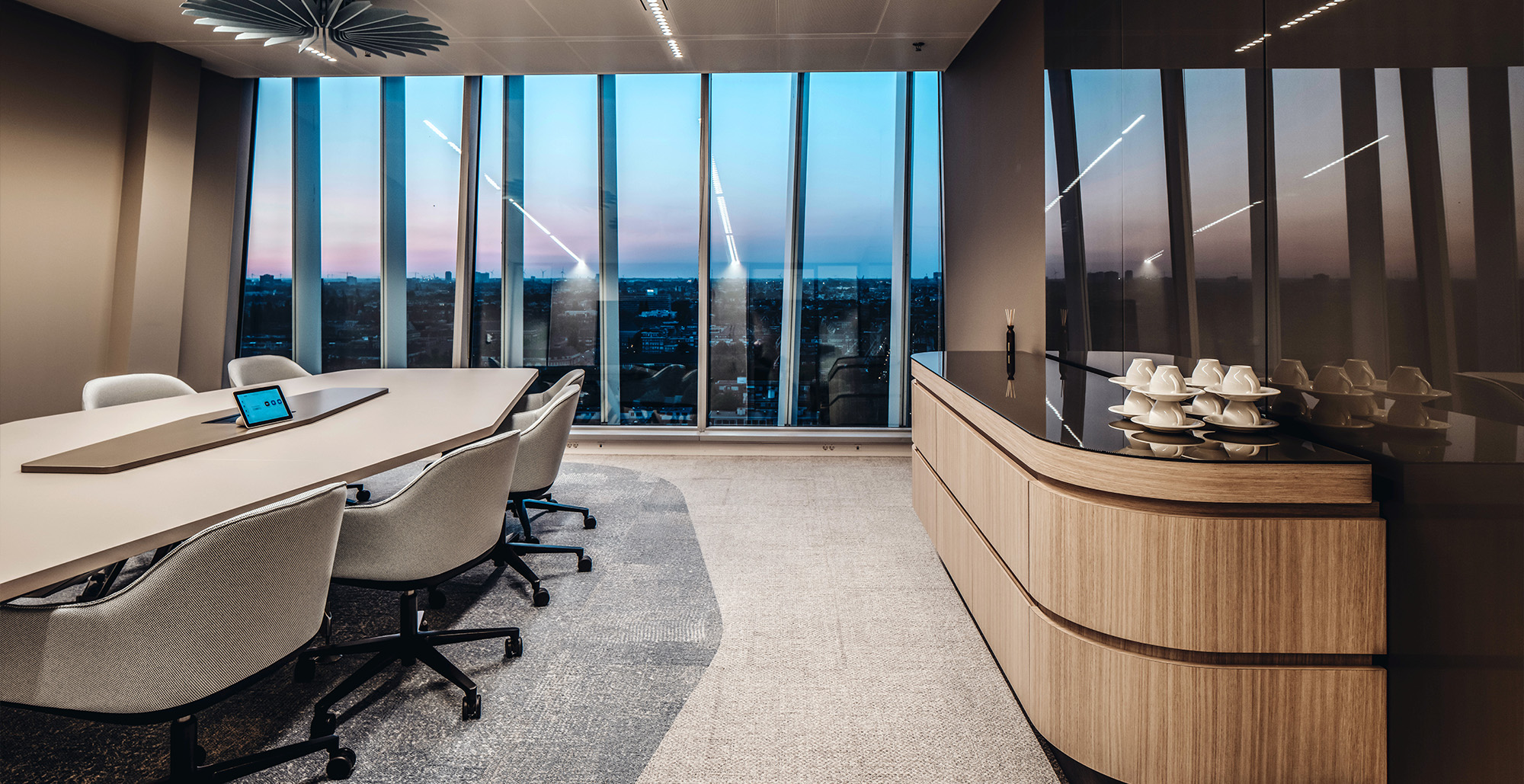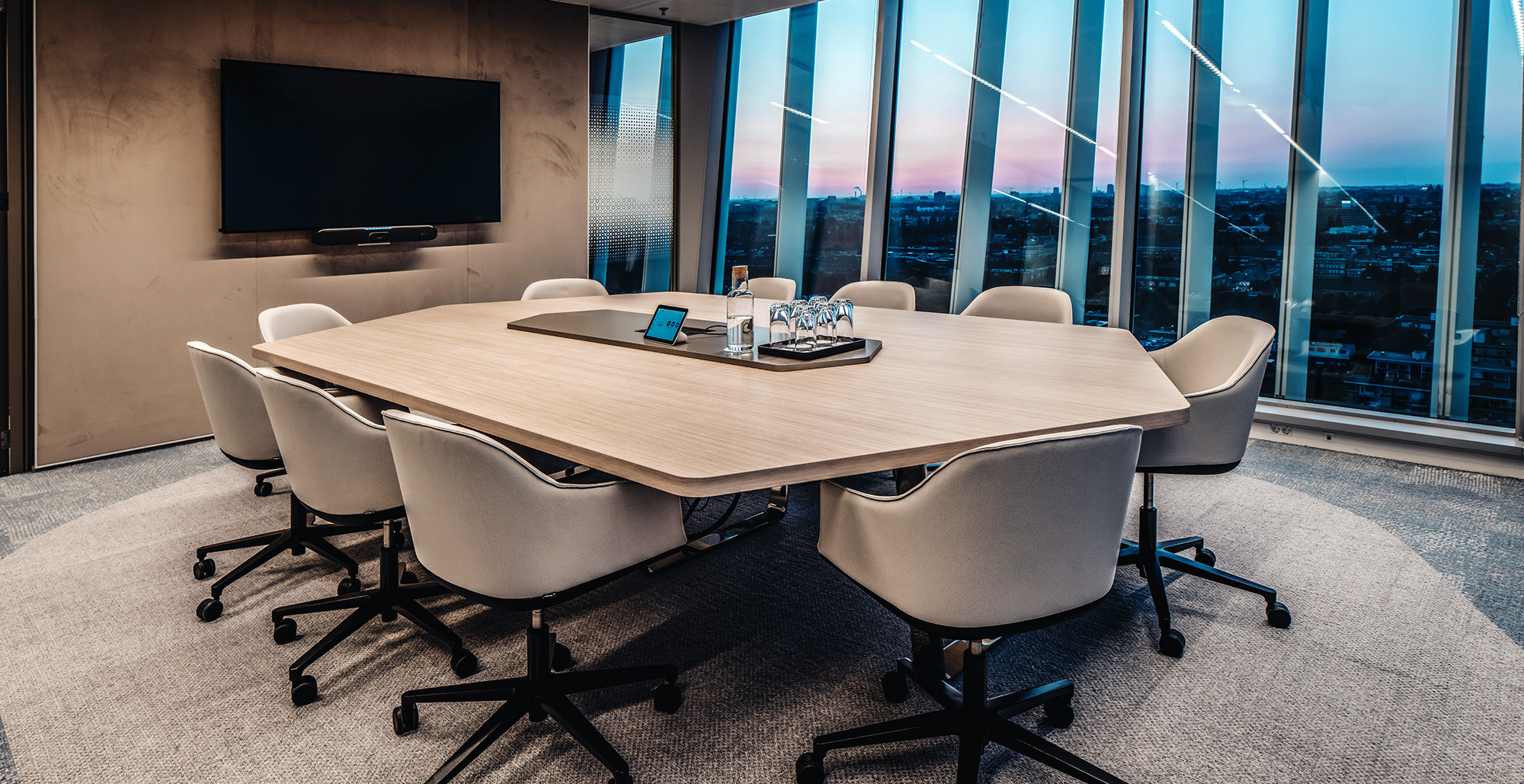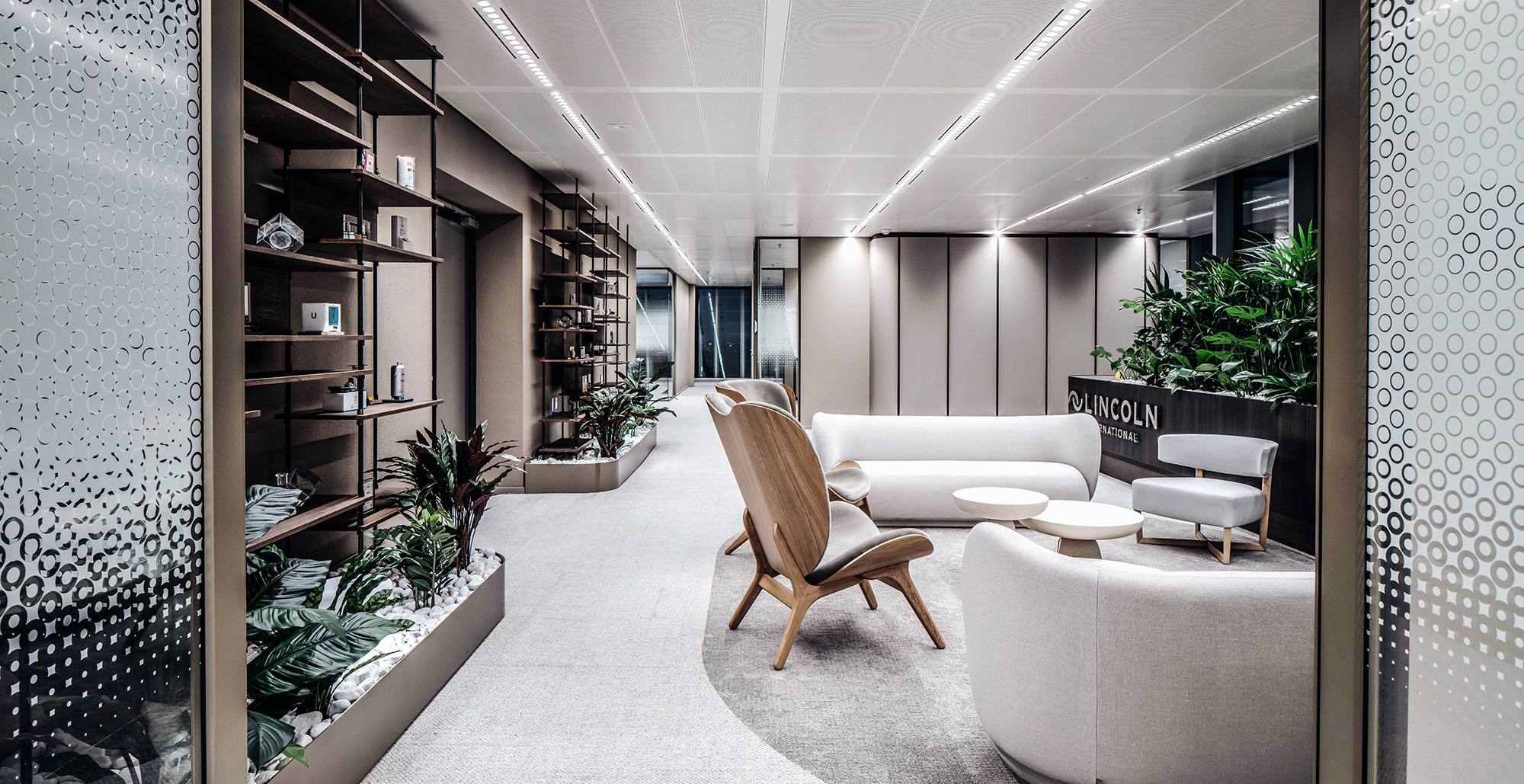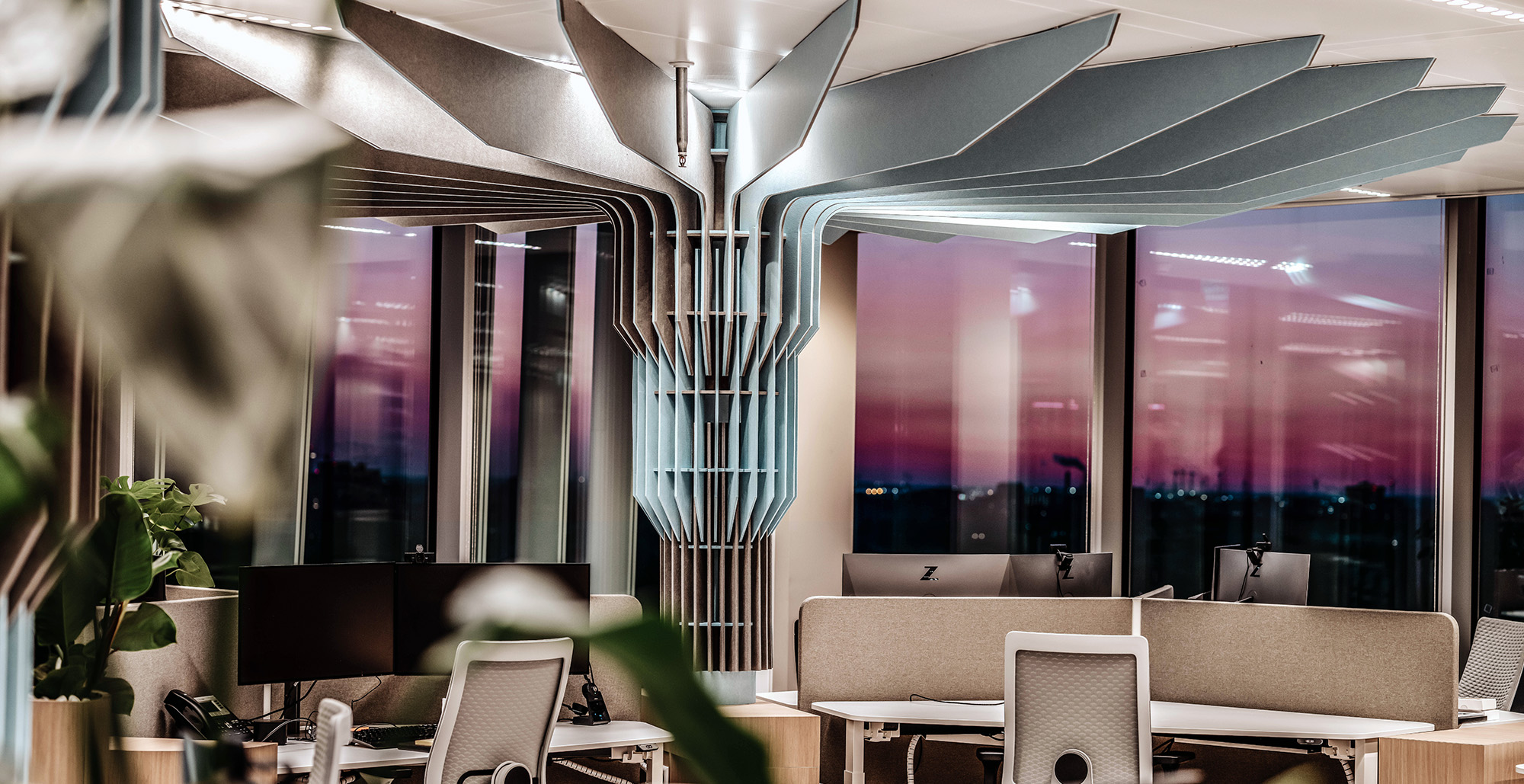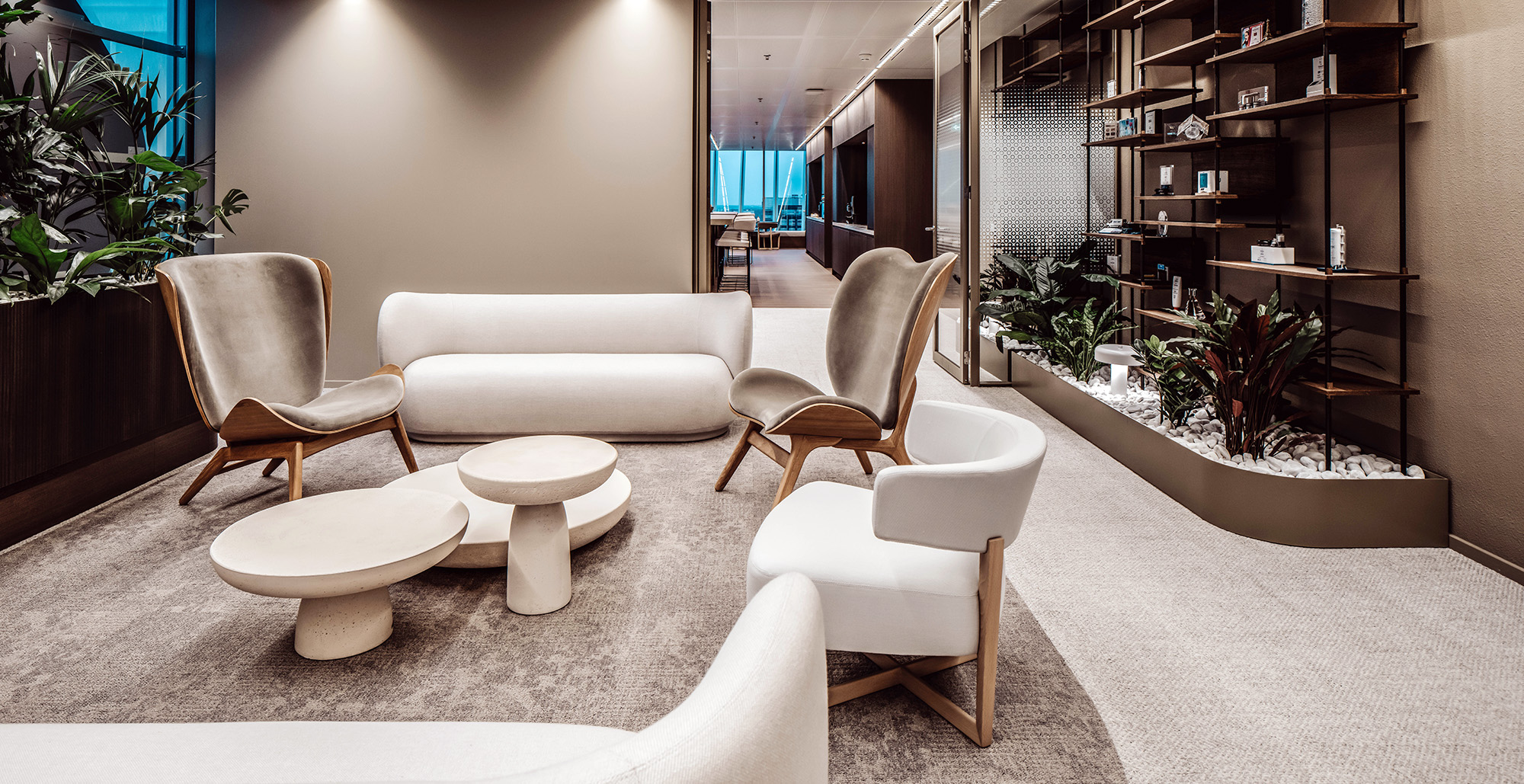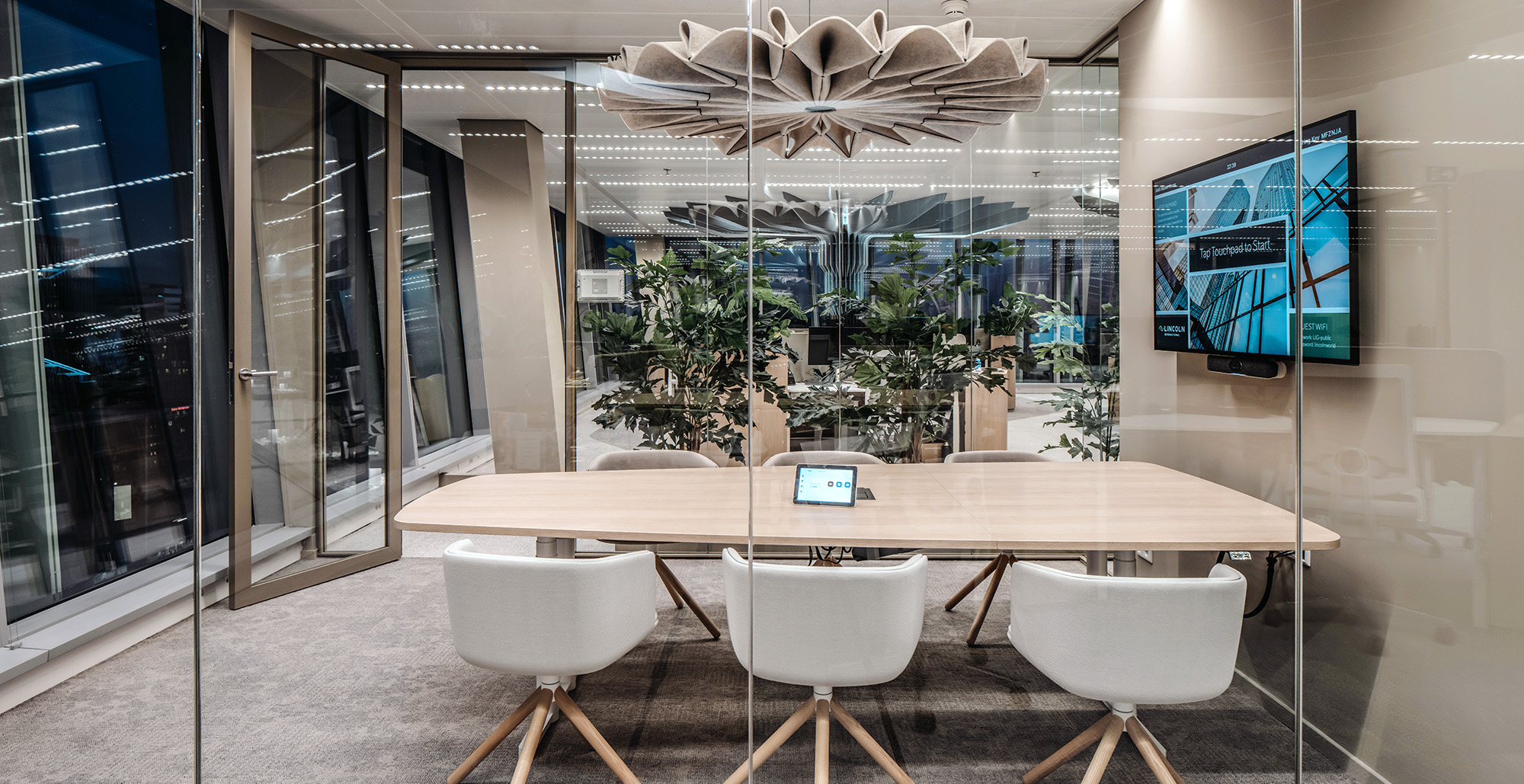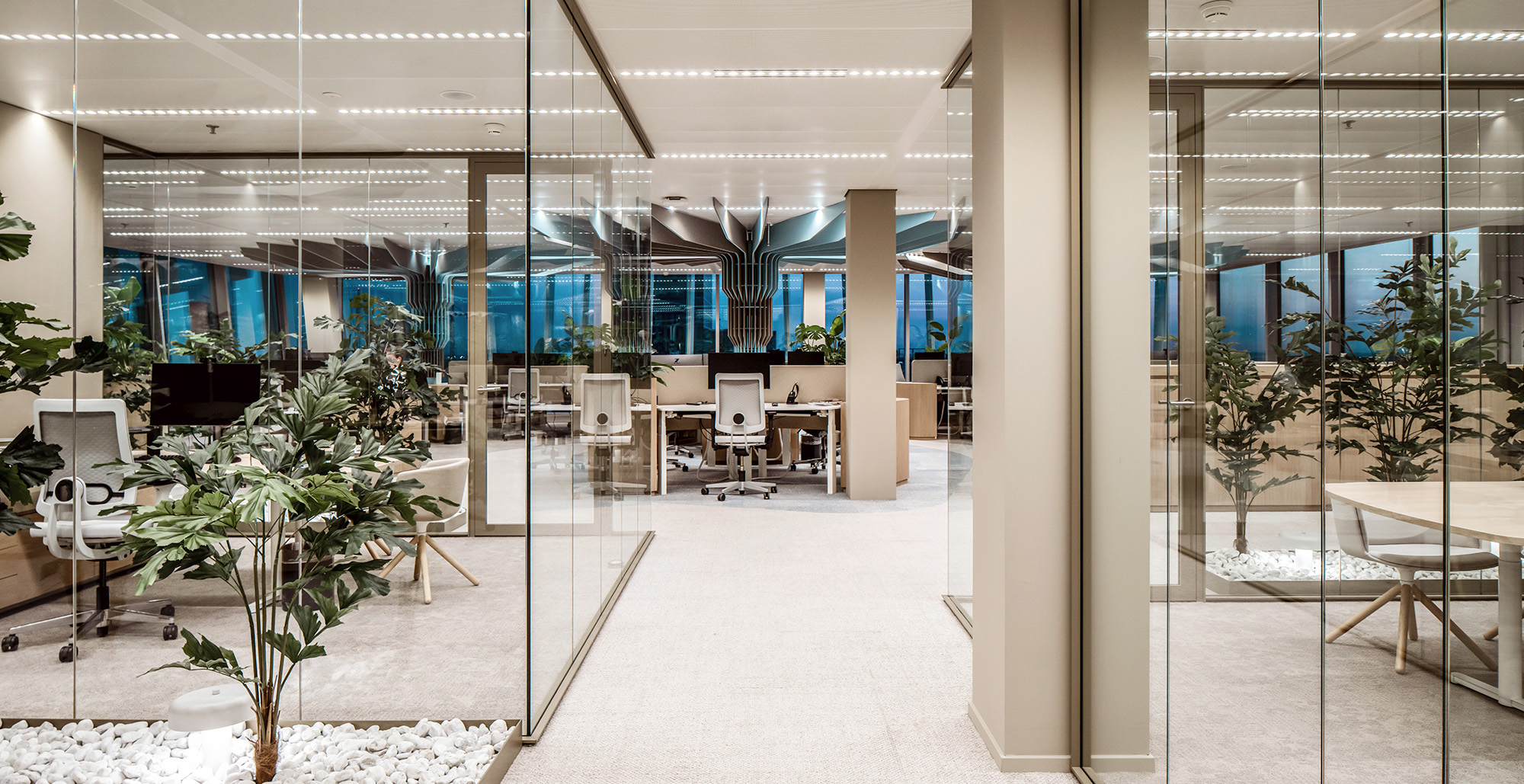 Lincoln International, located in a mansion in Amsterdam next to the Rijksmuseum, decided to look for a larger workplace, where synergy and growth potential would meet. The 20th floor of Tower Ten turned out to be the ideal combination of space, view, and appearance.
The question posed to our design team is how to combine openness and togetherness with focused and intensive work. The large open floor offered plenty of space but required smart acoustic measures. By positioning the flex rooms in such a way that they divide the floor into smaller zones, and by equipping the workplaces with acoustic parasols, we have turned this issue into a connecting eye-catcher.
The pet-felt elements are laser-cut and assembled by hand by AMB.
The overall image is a combination of organic shapes, warm and light materials, and comfortable quality.
Interior architects: Casper Schwarz, Elaine Keet, Lisan Geerts
Project management and constrcution by Newkantoor