: IG&H Consulting&Interim
: IG&H
| | |
| --- | --- |
| Papendrop Tripleq | 3000 m2 |
| Consultancy | October 2011 |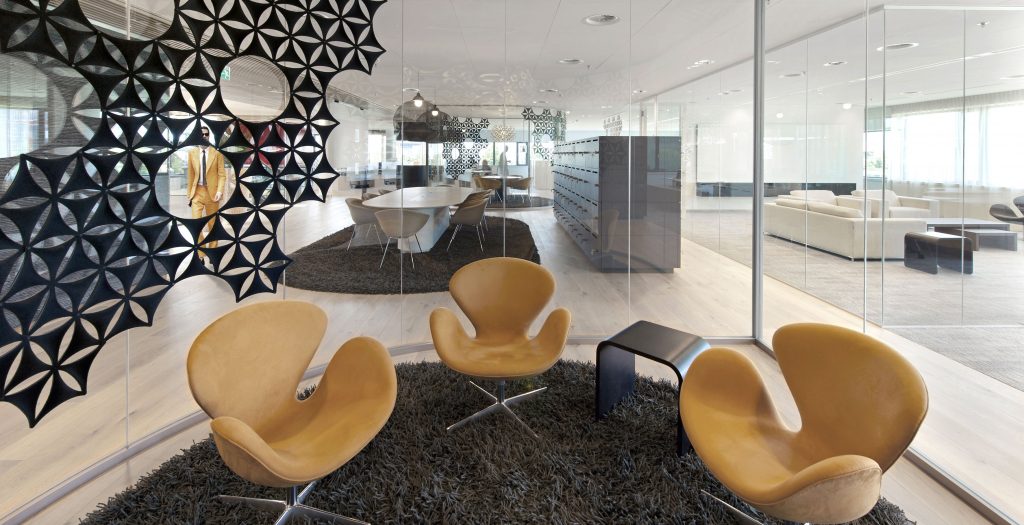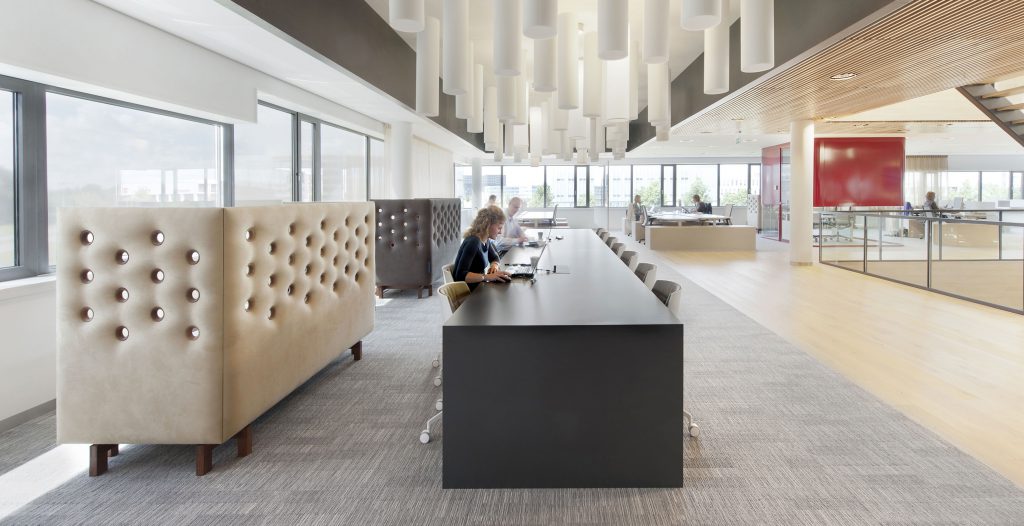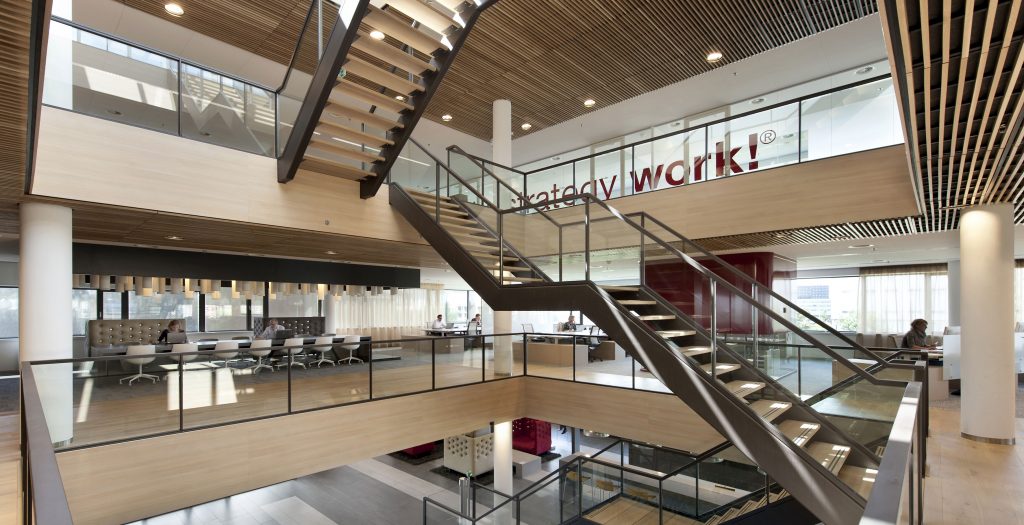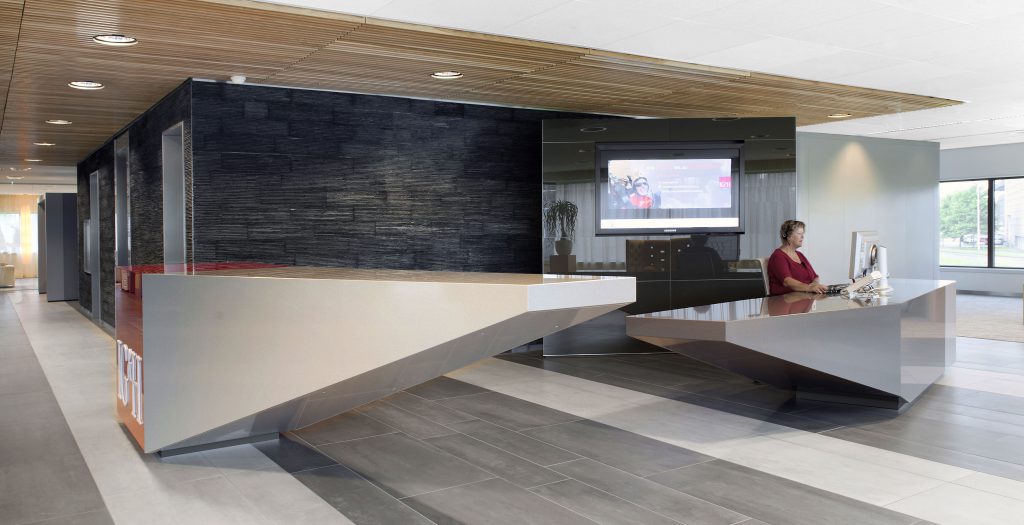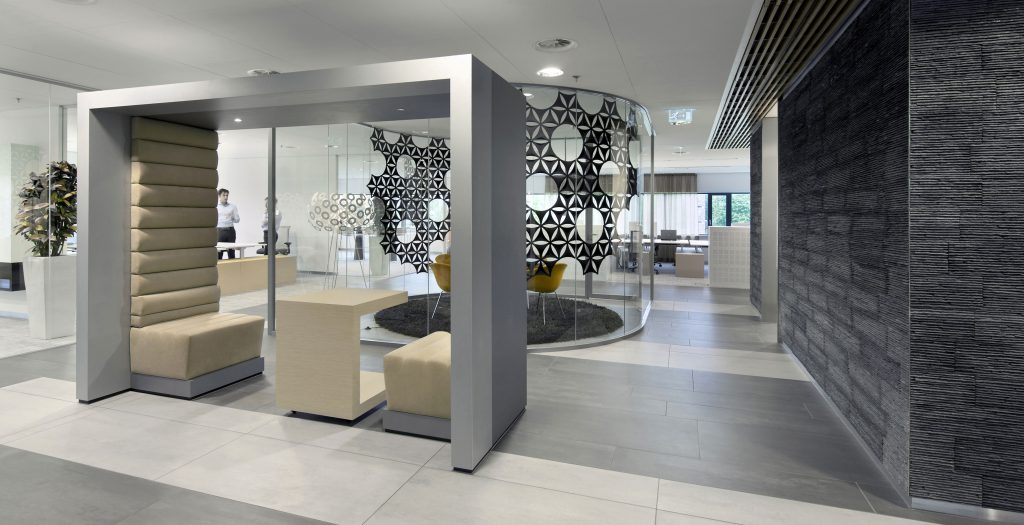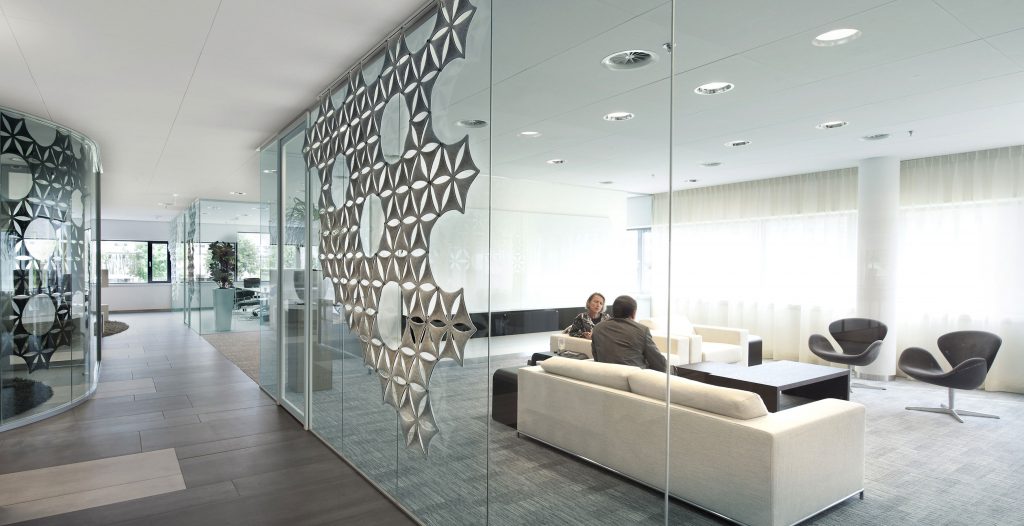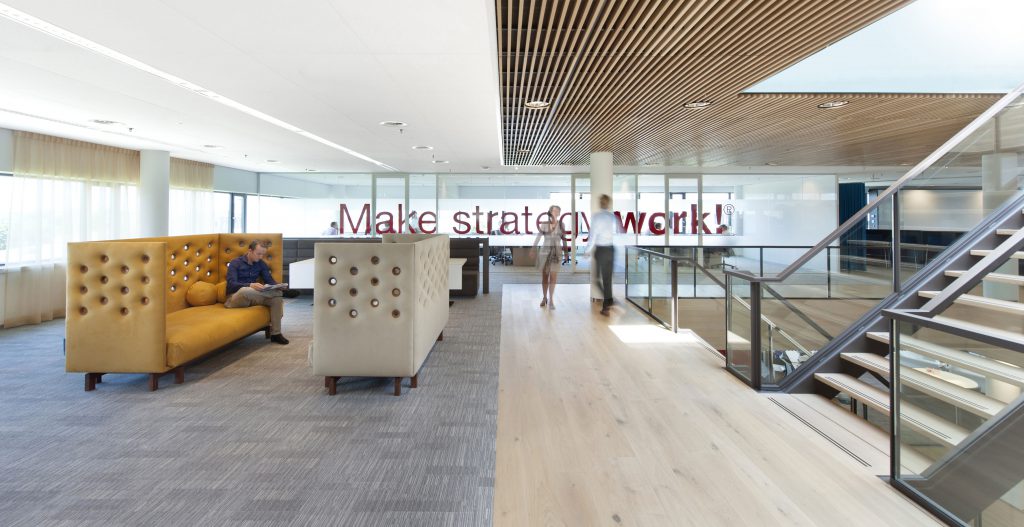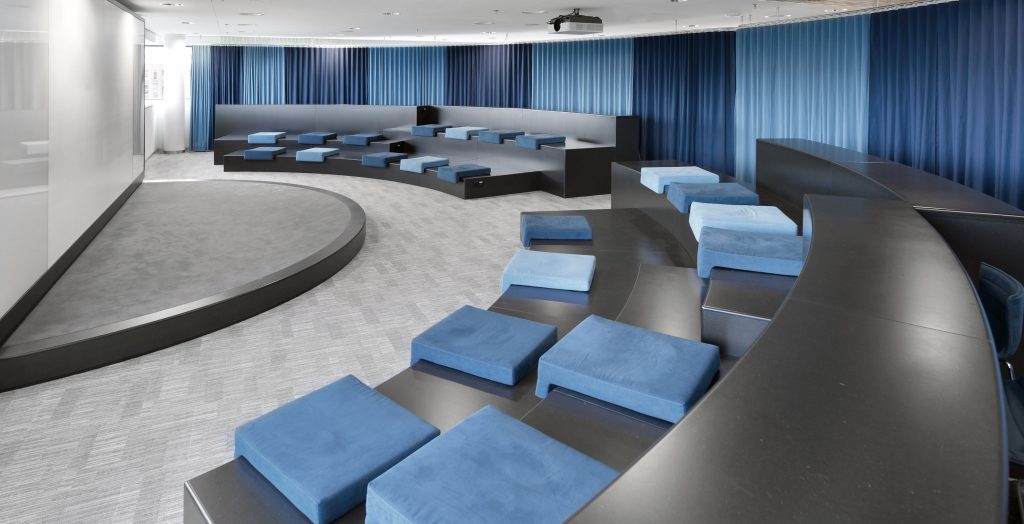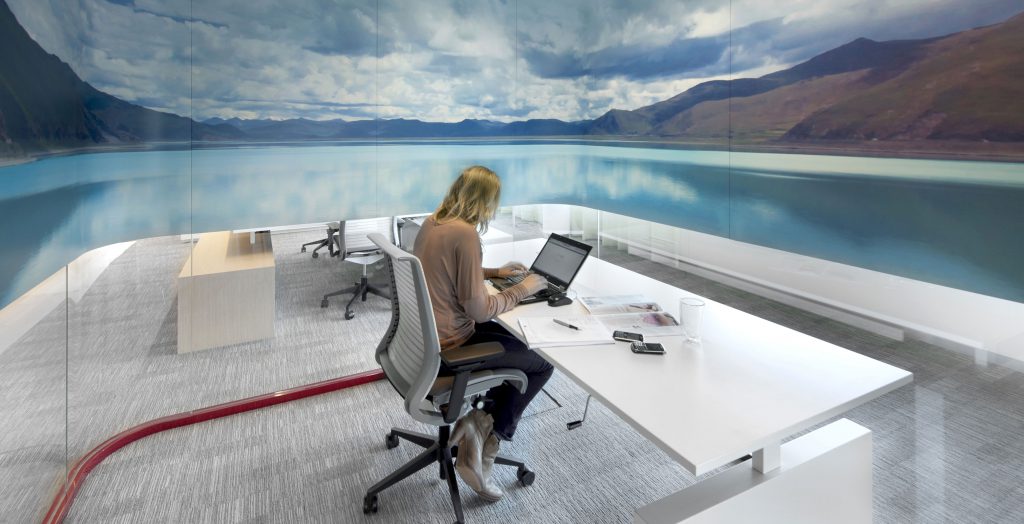 IG&H Consulting & Interim
The design of the new IG&H office is based on the core values ​​of activity based working: transparency, connectivity, synergy and sustainability. A conscious decision was made to let the office function as the company's homeport. A meeting place, a home, a base for every interim manager to work from and to return to.
Casper Schwarz Architects has succeeded in forging the wishes and requirements of IG&H into a sophisticated overall design in a relatively short period of time, in which the identity of IG&H, the open and flexible corporate culture and the ambitions of this organization are expressed. With natural materials, fine accent colors and a high degree of spaciousness, a quality has been created that matches the unique DNA of the IG&H organization.
The basic idea is that employees and interim professionals get really fond of the office, as here they can work in the best possible way, feel comfortable and get inspired to work (together). Transparency forms an essential aspect in the overall concept. Open and glass areas provide visibility and connectivity, enabling people to find each other easily. Flex work stations provide surprising contacts, leading to more mutual knowledge and spontaneous dialogue. An environment in which talented professionals can grow and develop the skills needed to make the difference in our clients strategy needs.
With this office IG&H distinguishes itself towards (future) employees and clients.
lt expresses the IG&H-identity and contributes to the goal to demonstrably make the difference and to be a leader in their active sectors.
IG&H has assigned Casper Schwarz Architects to develop the interior design of the new workspace. Their specific wish was to find a design studio that is capable of working in a team setting, together with the project team and the involved consultants. "Casper Schwarz Architects is a professional team, with short communication lines and the dedication of owner Casper Schwarz, who is a true professional and a warm personality. Not motivated by money but to realize new breakthrough office concepts which will contribute to our overall philosophy "to make the difference" towards our clients and last but not least our co-workers. Since we moved in the employee satisfaction surveys have shown significant higher scores."
Interior Architect: Casper Schwarz