: Fire Station Arnhems Buiten for rent!
: TCN Arnhems Buiten B.V.
| | |
| --- | --- |
| Arnhem | 327 m2 |
| Utility | NTB |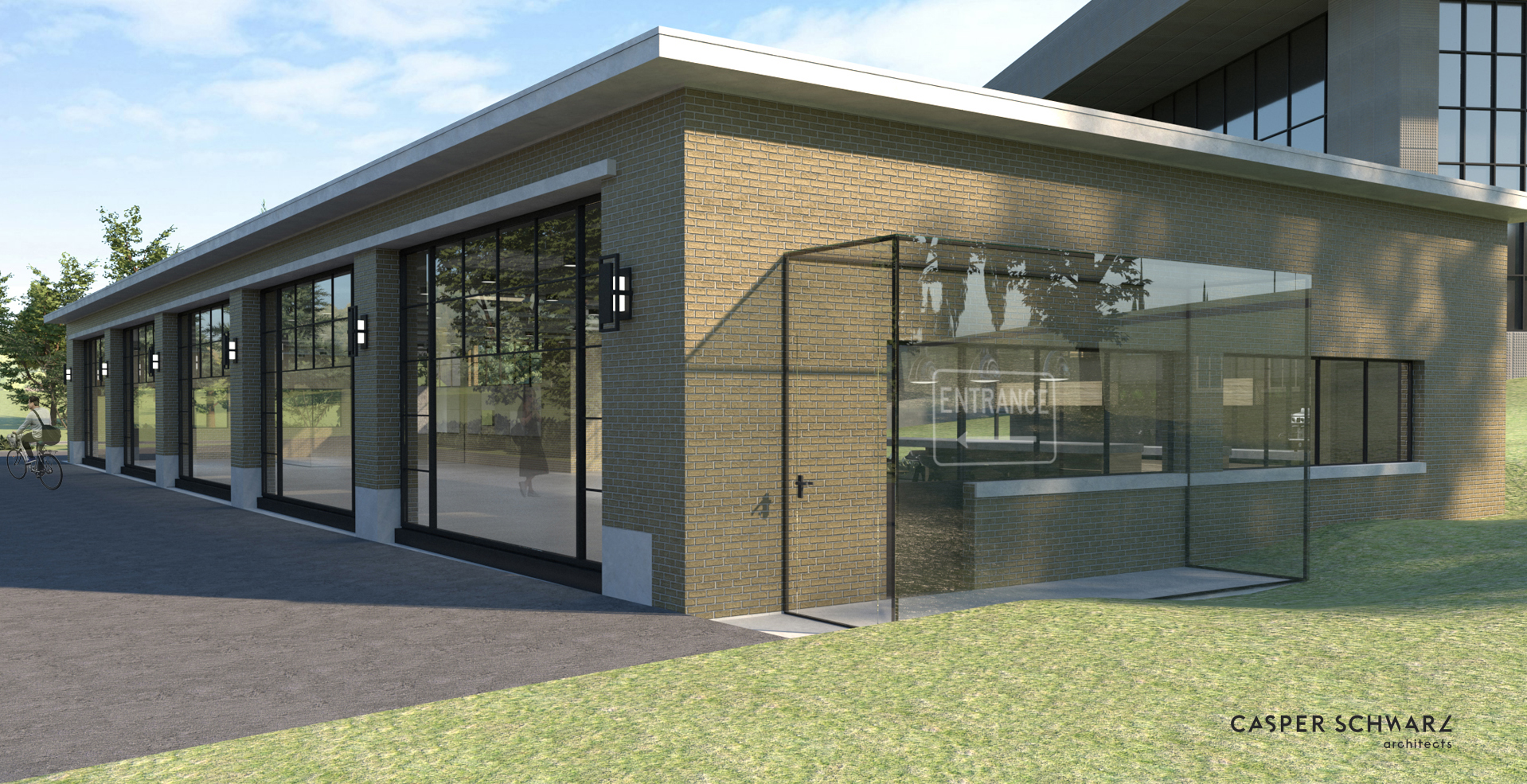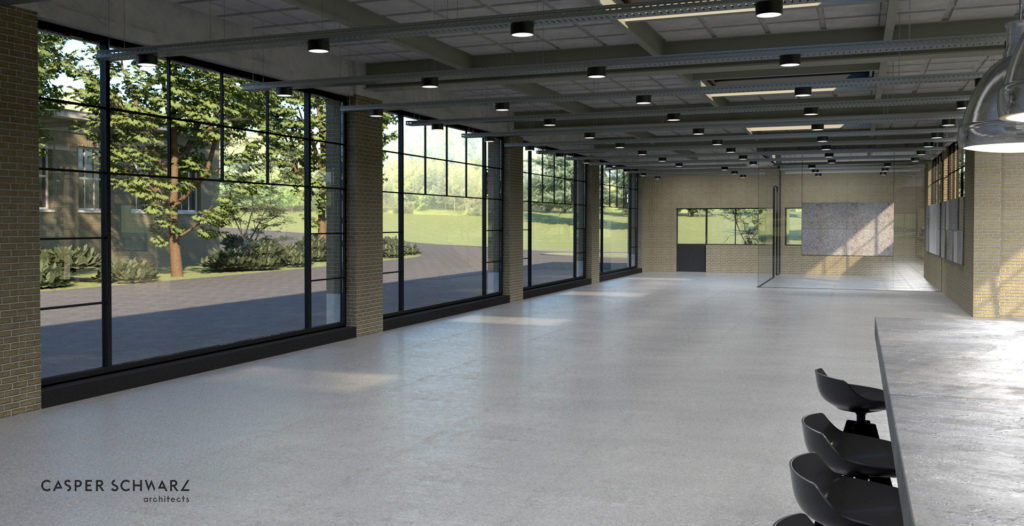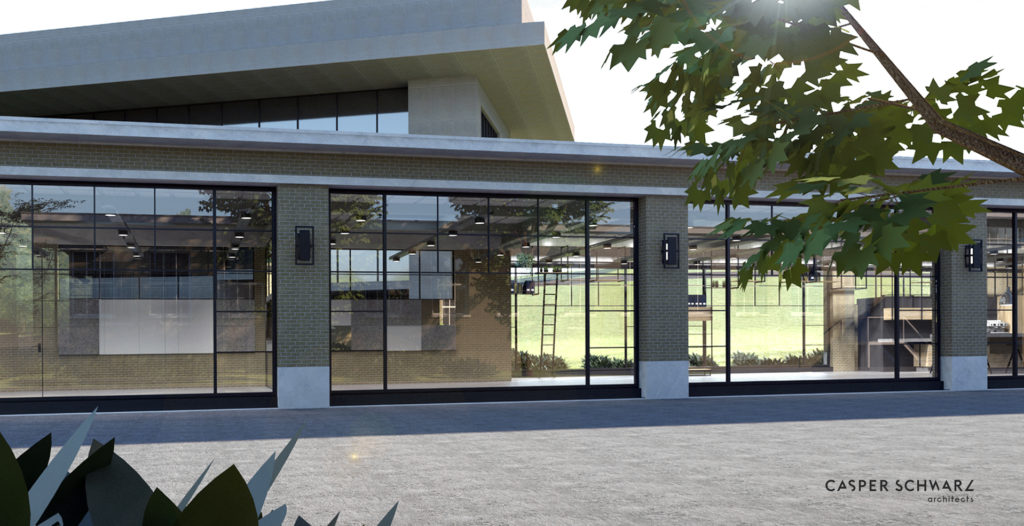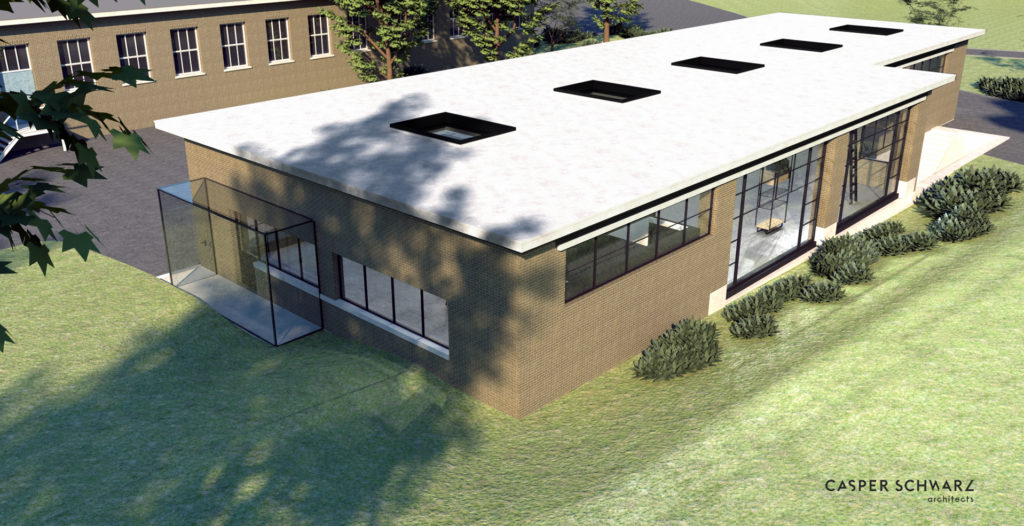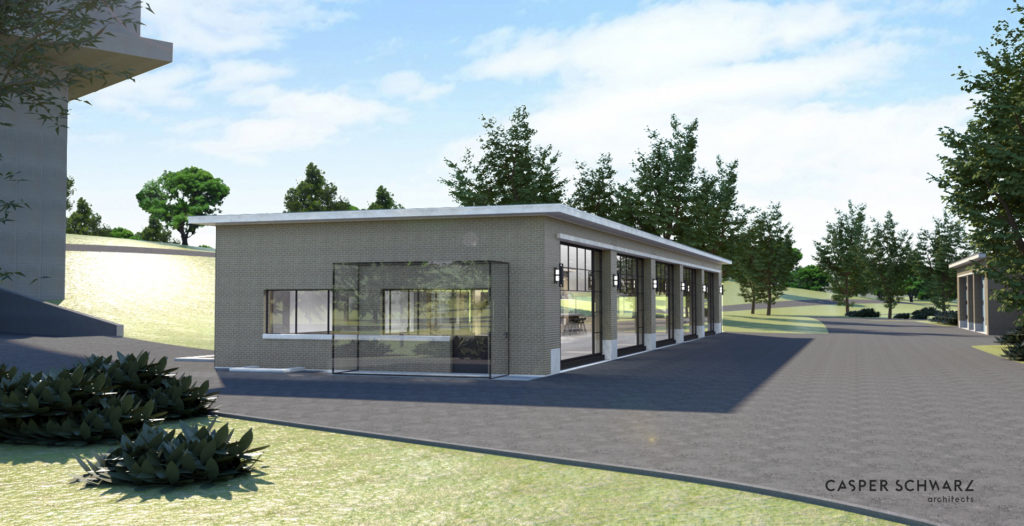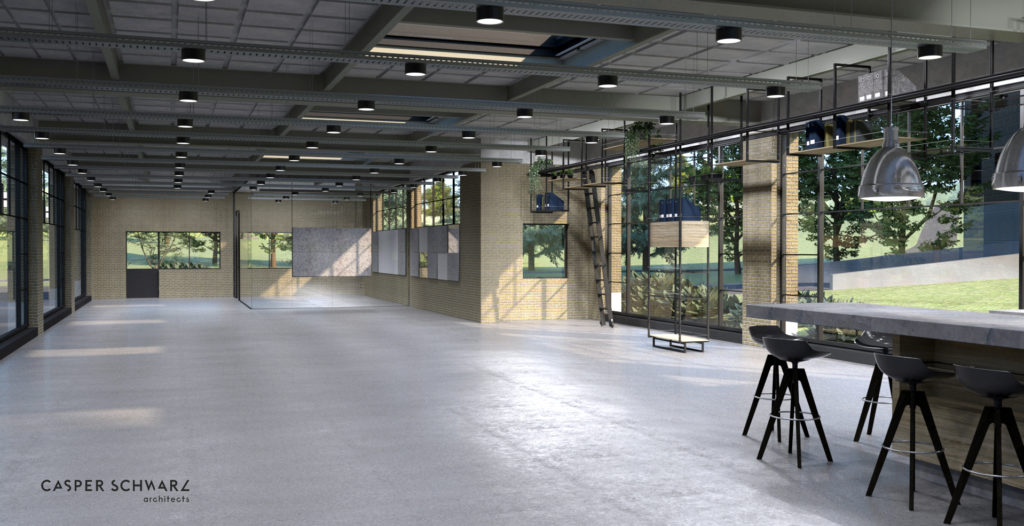 Brandweer kazerne Arnhems Buiten te huur
Brandweer kazerne Arnhems Buiten te huur!
Casper Schwarz Architects has drawn a renovation plan for the new function of the former fire station at Arnhems Buiten. In this park-like environment, just outside the city of Arnhem, archetypical 30's pavilions are waiting for their new purposes. Ideally, they will all be renovated and used by new tenants with a heart for nature, architecture and design. A new creative valley for all kinds of companies. Casper Schwarz Architects kept the charm and space of this central positioned station in place and used all of its possibilities to gain daylight inside, by adding style-following glass facades and new roof lights. Inside, the space is flexible and available for any kind of user, while lighting and acoustics are up level with modern standards. Actually, we would love to work there!
If you are interested and want to get any information, contact the estate agency: Strijbosch Thunnissen Bedrijfsmakelaars, Arnhem 0031 (0) 26 355 21 00