: Alexander Monro Hospital
: Jan van Bodegom
| | |
| --- | --- |
| Bilthoven | 3000 m2 |
| Healthcare | May 2013 |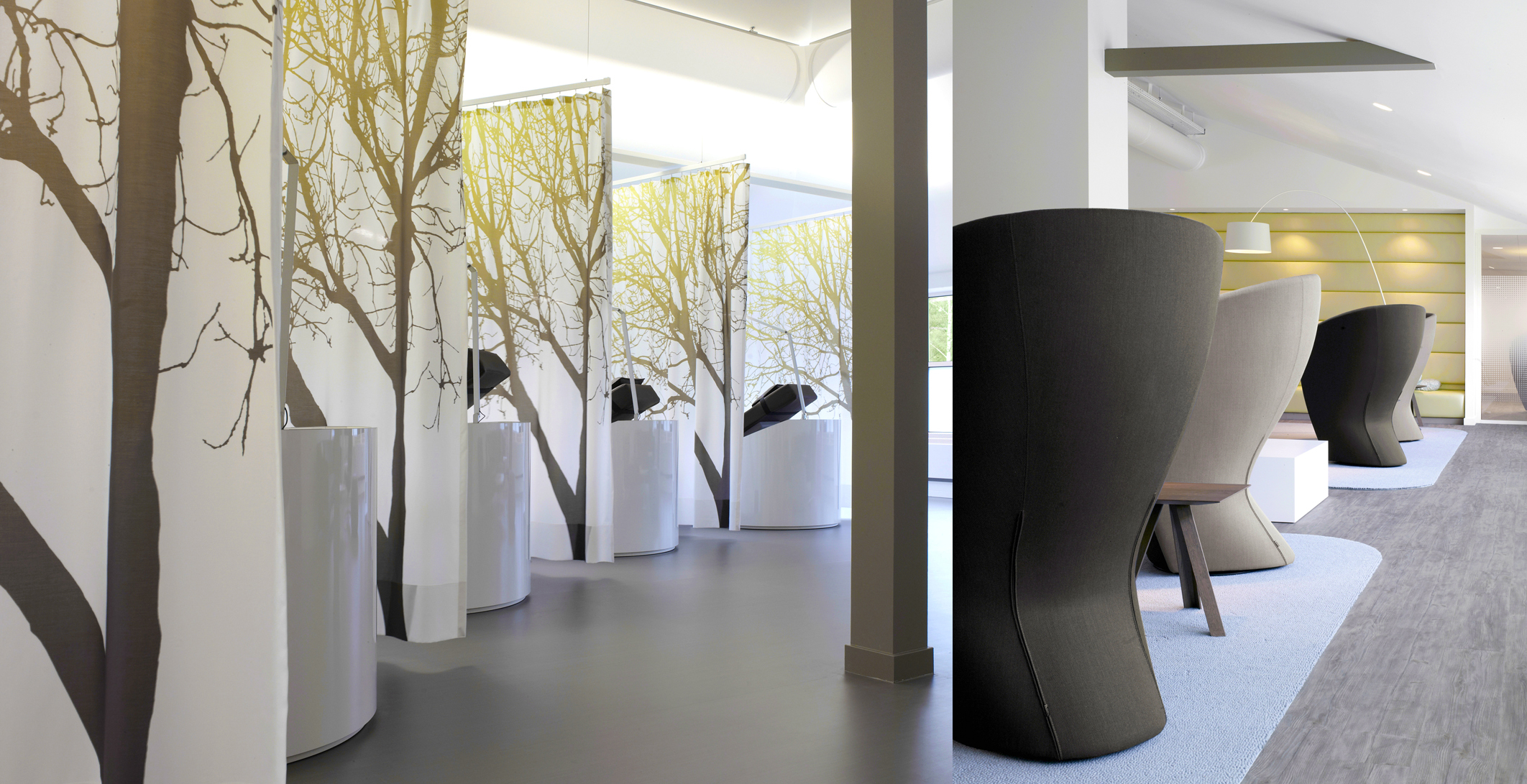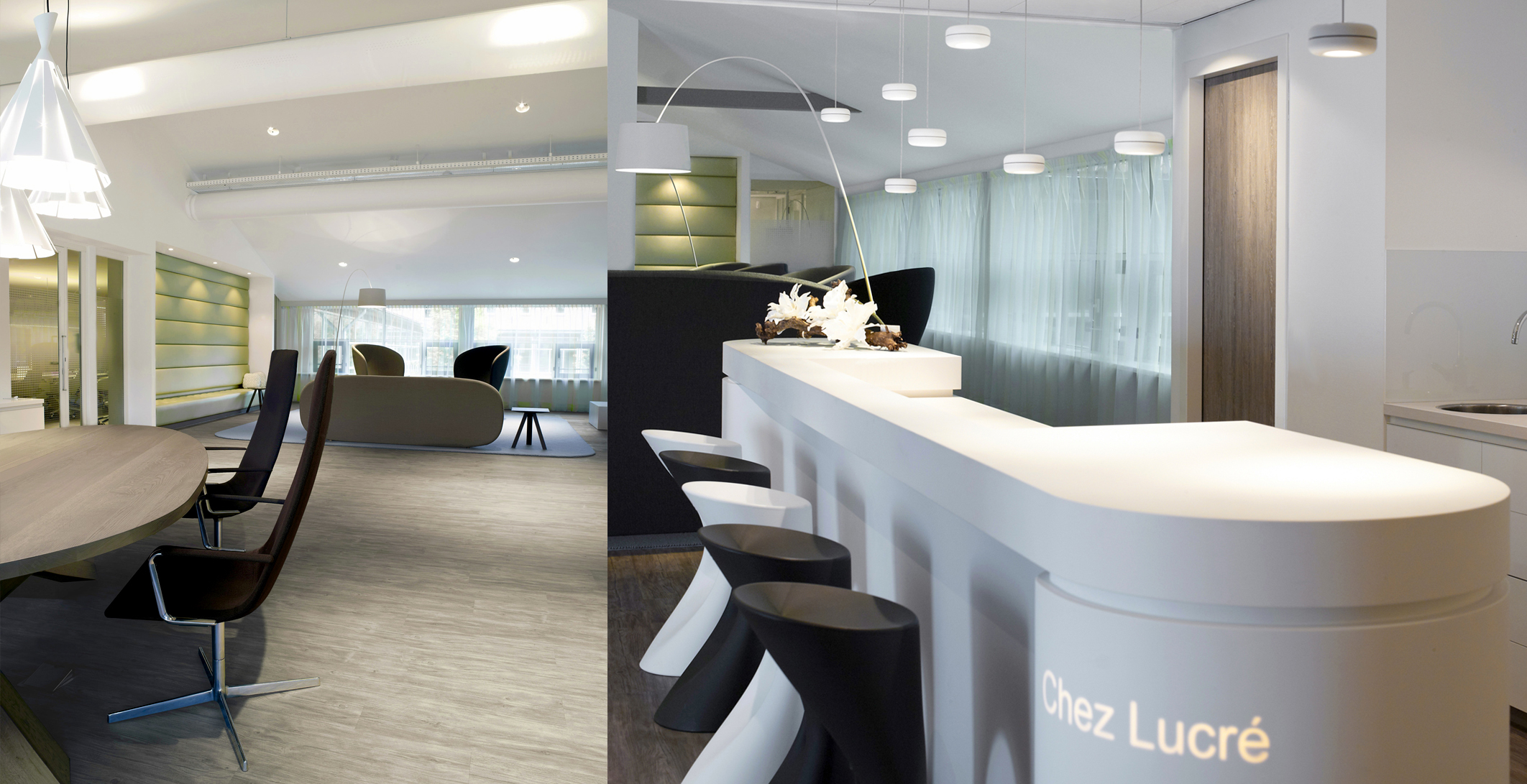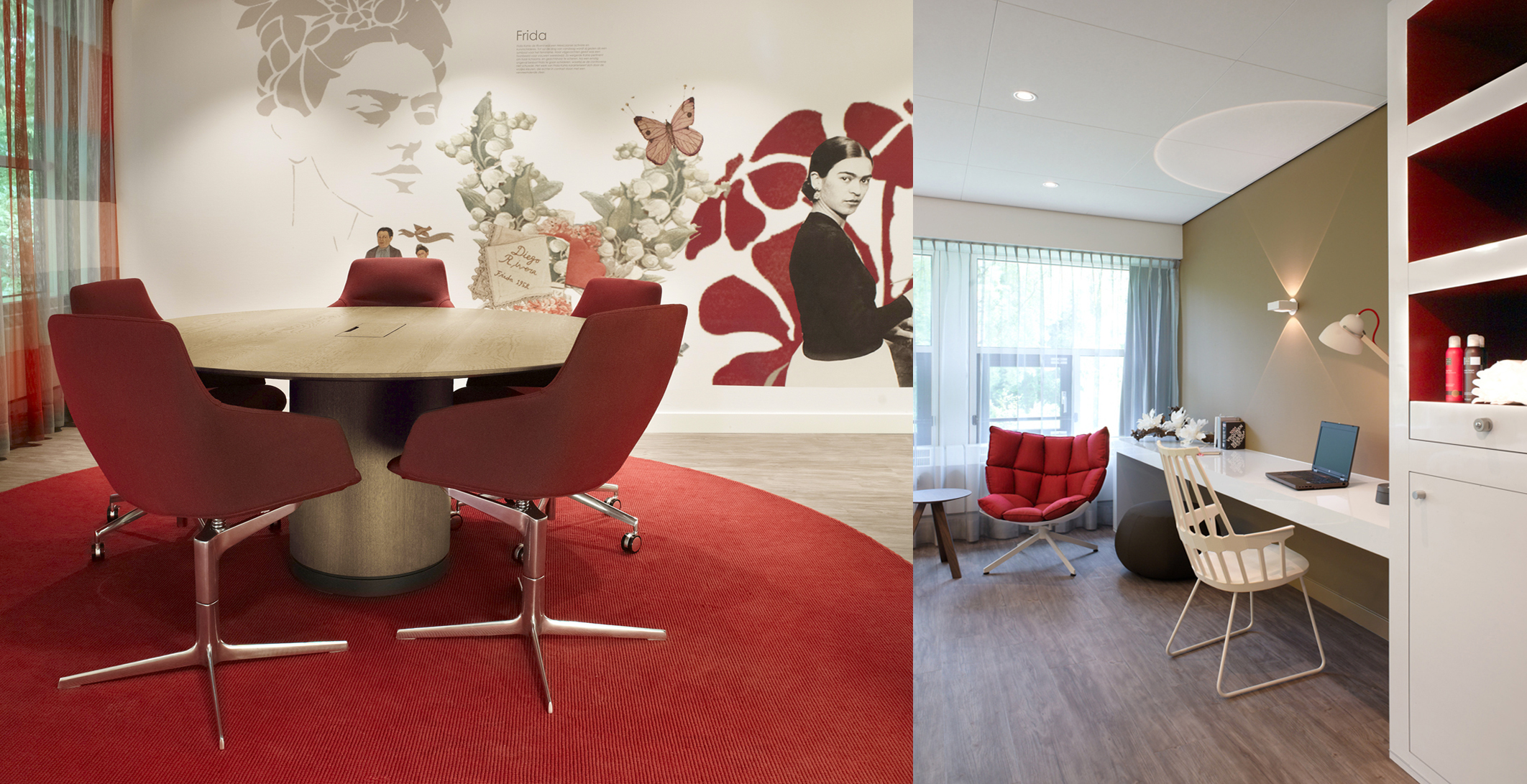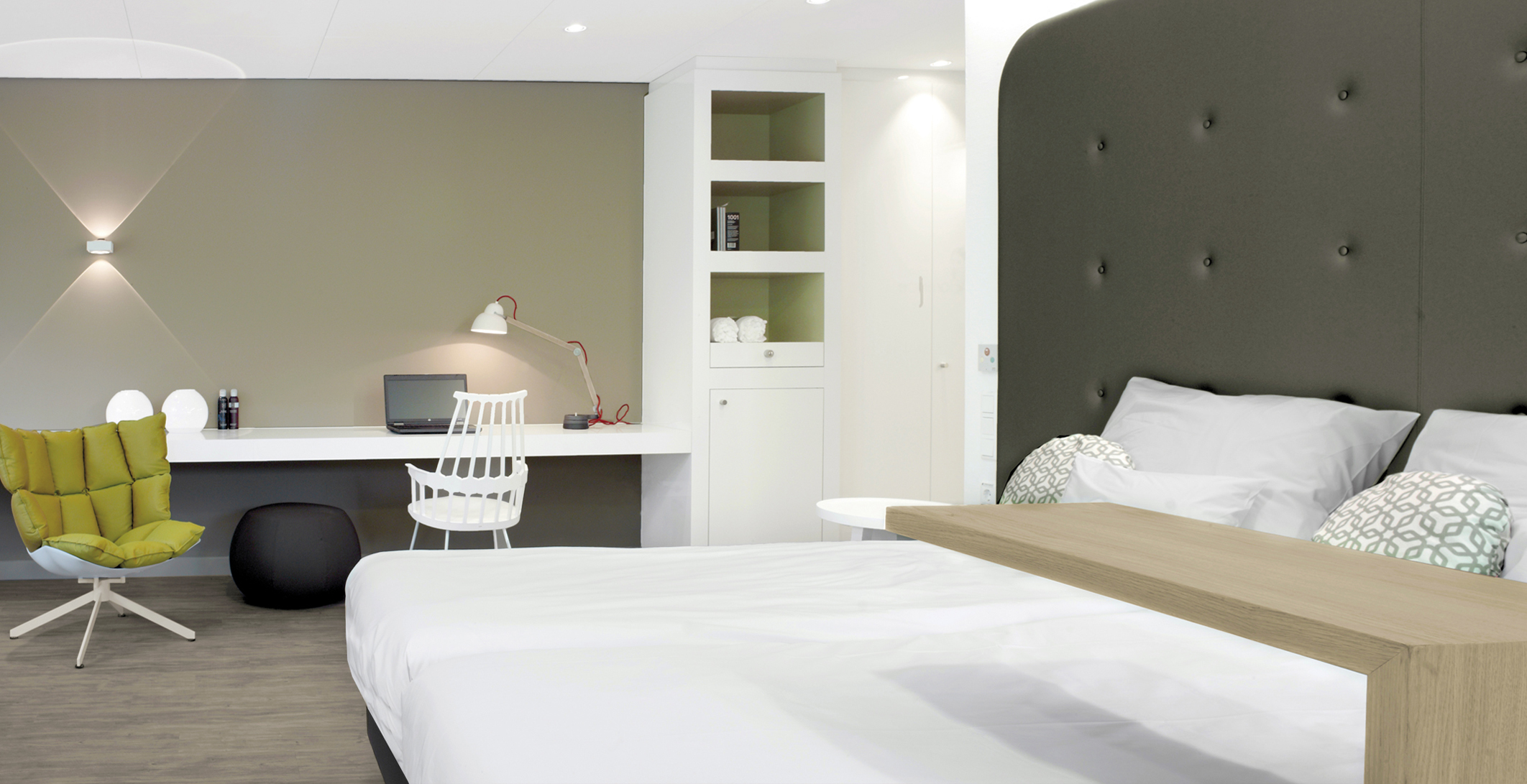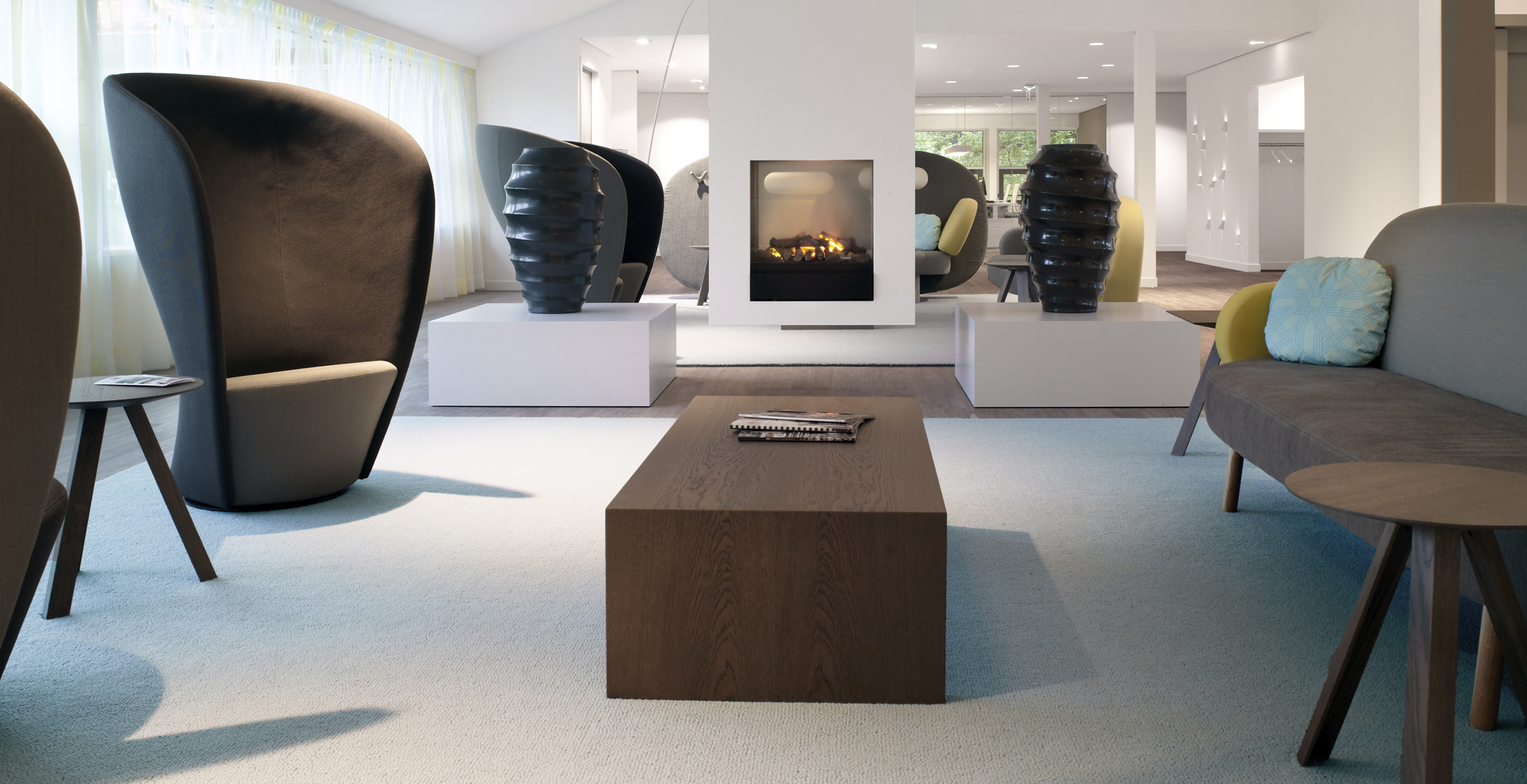 We were primarily focused on the needs of the patients when coming up with his design for this Dutch hospital, which specializes in breast cancer. The Alexander Monro Hospital looks like a comfortable hotel or a domestic venue. Important questions of patients were at the forefront of our thoughts when coming up with the concept. How would you feel upon first entering such a hospital? What do you experience if you might have a mortal disease? What do you want to see and what do you not want to you see? We focused on the human experience, right from the start of this redevelopment project, and we skipped the 'usual directions' when designing a healthcare environment.
The interior co-determines how comfortable you are, how much confidence you have in the medical profession and whether you feel respected, recognized and heard. One cannot think in numbers when it comes to personal care. It's about people all the way.
When entering the hospital, patients first enter into a non-intimidating central hall. Not too big, not too small, under a pitched roof with a fireplace and a coffee bar. The receptionist is not behind a counter, but works at a table where you are welcome to join. She will walk up to you though, she knows your name, the reason for your visit and what appointment you have. She will ask you if you would like a drink, and confirms that the doctor is waiting for you because with careful planning waiting is out banned.
The rooms are not numbered but carry the names of strong female role-models, such as the physicist Marie Curie and anthropologist Jane Goodall. They are visualised by large graphics on the walls. The choice of the colours and lighting fixtures give each room the right balance in openness and privacy.
Casper Schwarz Architects designed an interior in which all medical facilities are seemingly taken out of sight. Each room is comfortably furnished with quality furniture and subdued colour schemes. The patients' rooms are similar to spacious hotel rooms, including a private bathroom and double bed, so a partner or family member is able to stay the night.
This former office building has been effortlessly transformed into a hospital, where the occupants might for a moment be able to forget they are in a hospital.
Interior Architect: Casper Schwarz